NERC Compliance Specialist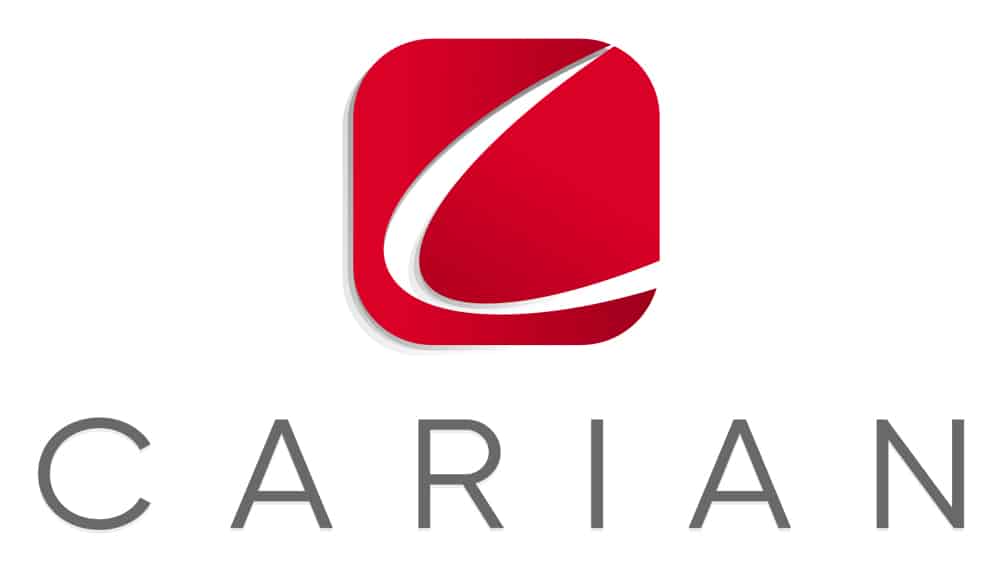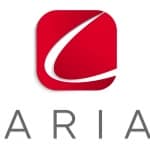 Website The CARIAN Group
CARIAN is a certified WBE/SBE/DBE Professional Services firm, providing Management, Consulting, Advisory, and Technology Solutions to leading Fortune 500 businesses.
NERC Compliance Specialist
CARIAN is growing! We are a proud, woman-owned management consulting firm providing program/project management, capital project delivery, consulting, and technology solutions to our customers in the renewable energy, power utilities, infrastructure, and transit/transportation sectors.
We are searching for a NERC Compliance Specialist to join our New Jersey team. The Compliance Specialist provides project management support to the project managers, including documentation management, NERC compliance, and training software support.
This position supports multiple projects by providing technical support and general administrative functions, including creating and maintaining project-related logs, composing correspondence, preparing and monitoring reports, and assisting with NERC compliance applications and risk management.
Positions at CARIAN are full-time roles and have competitive benefits (medical, dental, and vision), 401(k) matching, and the opportunity to work with a growing company.
Responsibilities:
Develop and administer ongoing training programs to ensure successful implementation and advocacy of a NERC compliance culture.
Assess, identify, and prioritize NERC compliance risks based on federal, national, and regional requirements.
The Compliance Specialist will actively assist with enhancing reliability compliance programs to meet the requirements of an expanding generation and transmission asset base.
You will develop, maintain, and perform internal controls and processes for access and system account management, change and configuration management, information protection, network management, and vulnerability management.
Maintain/implement an annual Reliability Compliance schedule/calendar for generation and transmission assets.
Ensure that Compliance deadlines are met.
Recommend changes and modifications to programs, policies, and procedures to ensure compliance with all applicable reliability standards.
Required Experience and Education:
5+ years of directly related experience.
BS degree in Engineering or Technology or equivalent work experience.
Experience in the electric regulatory industry, particularly transmission and/or generation.
Previous experience with reliability compliance programs.
Strong knowledge of NERC compliance standards.
Excellent leadership and project management skills.
Excellent interpersonal, oral, and written communication and presentation skills (including public speaking).
Ability to work independently and as a team member, to set priorities, and to respond to changing demands from multiple sources.
Perform and manage multiple tasks in an industrial environment and promptly identify and analyze complex compliance risks.
CARIAN takes pride in being an Equal Opportunity Employer. We do not discriminate against any employee or applicant for employment because of race, color, sex, age, national origin, religion, sexual orientation, citizenship, gender expression or identity, status as a veteran, and basis of disability or any other federal, state, or local legally protected class.
As a WBE/SBE/DBE, CARIAN is committed to providing employment opportunities to women, veterans, and underrepresented minorities.