Accounting and Finance Manager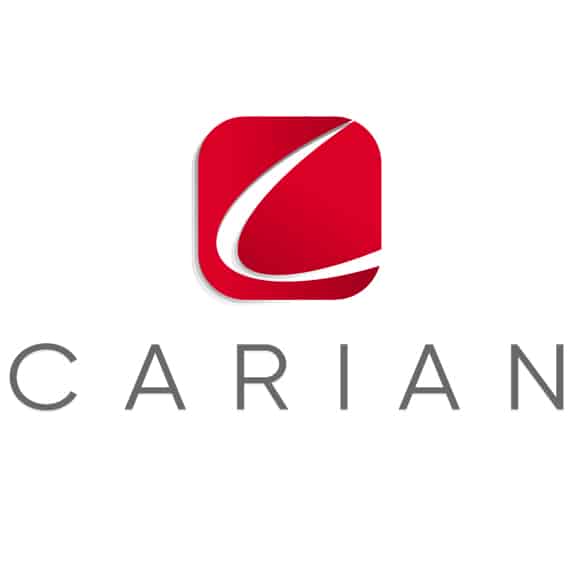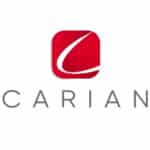 Website The CARIAN Group
CARIAN is a certified WBE/SBE/DBE Professional Services firm, providing Management, Consulting, Advisory, and Technology Solutions to leading Fortune 500 businesses.
Accounting and Finance Manager
CARIAN is growing! We are a proud, woman-owned management consulting firm providing program/project management, capital project delivery, consulting, and technology solutions to our customers in the power/utilities, infrastructure, transit/transportation, and offshore wind sectors.
Positions at CARIAN are full-time roles, which include base salary commensurate with experience and internal equity alignment, comprehensive and competitive benefits (medical, dental, and vision), 401(k) matching, and the opportunity to work with a growing company.
We are searching for a Manager, Accounting & Finance, to manage the accounting and financial operations for the company. Supported by a small team of accounting professionals, the selected candidate will be responsible for both accounting and financial functions, including payroll, accounts payable, accounts receivables, corporate taxes, financial compliance, monitoring, and reporting on financial performance indicators. The candidate must have strong communication skills, including translating business priorities into financial implications, being highly organized, detail-oriented, and adept at prioritization and time management. The ideal candidate will need to execute multiple project deadlines while managing stakeholder expectations and maintaining high-quality deliverables.
Responsibilities:
· Lead the implementation of a structured Accounting & Finance department, including processes, reports, tools, and people personnel.
· Manage payroll, accounts receivables, accounts payables, and related accounting processes.
· Ensure monthly, quarterly, and annual corporate reports are completed and reported promptly.
· Ensure the company remains in fiscal compliance with external regulatory requirements and internal audits.
· Develop and implement processes and procedures for the organization's accounting and finance operations.
· Provide reports on financial performance to the executive leadership team.
Required Experience:
. Bachelor's degree in Accounting, Finance, Economics, or another business-related field.
· 8+ years of finance and accounting experience.
· Certified Public Accountant (CPA) or Chartered Financial Analyst (CFA) license.
· Experience in project accounting and finance.
· Experience with software and systems for managing accounting, financial reporting, and billing.
· Expert Excel skills, including robust modeling, pivot tables, and complex formulas.
· Previous experience in the Architectural/Engineering/Construction industry is preferred.
· Prior experience assessing, implementing, and using new Accounting & Finance software tools preferred.
This position accommodates remote work. Depending on client and company requirements, the selected candidate may need to periodically work out of the company headquarters in South Plainfield, NJ.
As part of our standard hiring process for new employees, employment with The CARIAN Group will be contingent upon successfully completing a background check and drug screen.
CARIAN takes pride in being an Equal Opportunity Employer. We do not discriminate against any employee or applicant for employment because of race, color, sex, age, national origin, religion, sexual orientation, citizenship, gender expression or identity, status as a veteran, and basis of disability or any other federal, state, or local legally protected class.
As a WBE/SBE/DBE, CARIAN is committed to providing employment opportunities to women, veterans, and underrepresented minorities.