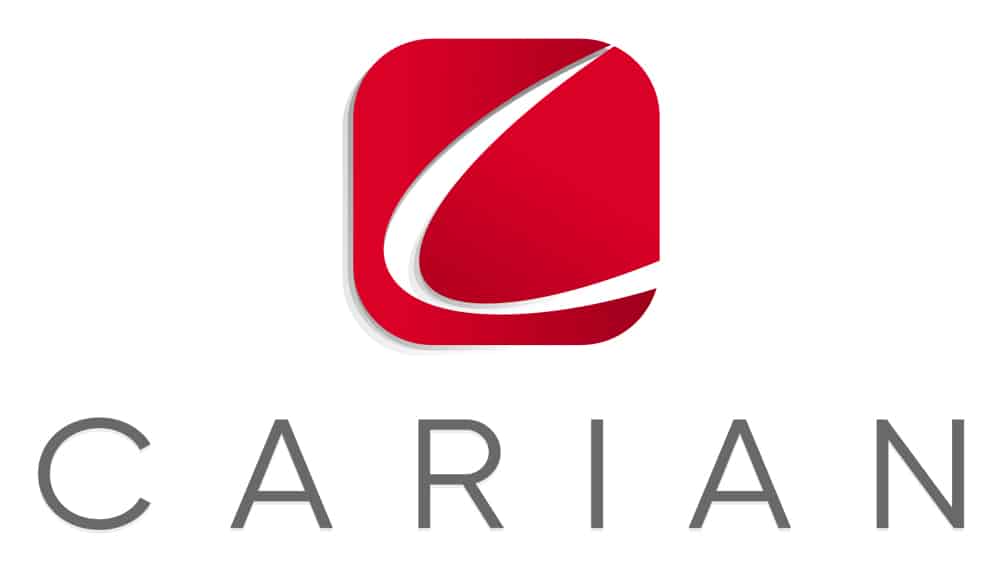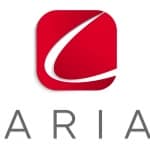 Website The CARIAN Group
CARIAN is a certified WBE/SBE/DBE Professional Services firm, providing Management, Consulting, Advisory, and Technology Solutions to leading Fortune 500 businesses.
Administrative Assistant
CARIAN is growing! We are a proud, woman-owned management consulting firm providing program/project management, capital project delivery, consulting, and technology solutions to our customers in the renewable energy, power utilities, infrastructure, and transit/transportation sectors.
We are searching for an Administrative Assistant to support our client in the New Jersey area.
Positions at CARIAN offer comprehensive and competitive benefits (medical, dental, and vision), 401(k) matching, and the opportunity to work with a growing company.
Summary:
Provide diverse administrative support to managers, supervisors, and employees within the organization, often time-sensitive and confidential in nature.
Responsibilities:
Perform various routine/non-routine administrative functions, including; Compiling, organizing, and typing correspondence, forms, and reports.
Answer telephone, direct callers and provide information as required.
Coordination of contact list (both internal and external), phone list, and organizational charts, department roster.
Maintain controlled documents, order stationery supplies, and process expense sheets.
Perform administrative coordination of various meeting bodies including writing meeting minutes.
Organize meetings.
Compile and assemble information/data/presentations for various meetings.
Perform multiple tasks and assignments with minimal guidance to provide support on a variety of functions related to the department.
Collect and prepare data for a variety of reports, correspondence, and documentation. This includes updating corrective action notifications in the SAP system which requires a working knowledge of SAP/Ariba with specific working knowledge of invoice processing. Participate in outages and/or Emergency Plans as required.
Qualifications:
High School Diploma or GED.
Good oral and written communication skills.
Familiarity with Microsoft Windows Applications and working knowledge of SAP.
Two years of Administrative Support.
Attention to detail, customer/client focused and flexibility/adaptability essential.
Minimum Years of Experience:
2 years of experience
Education:
High School
CARIAN takes pride in being an Equal Opportunity Employer. We do not discriminate against any employee or applicant for employment because of race, color, sex, age, national origin, religion, sexual orientation, citizenship, gender expression or identity, status as a veteran, and basis of disability or any other federal, state, or local legally protected class.
As a WBE/SBE/DBE, CARIAN is committed to providing employment opportunities to women, veterans, and underrepresented minorities.