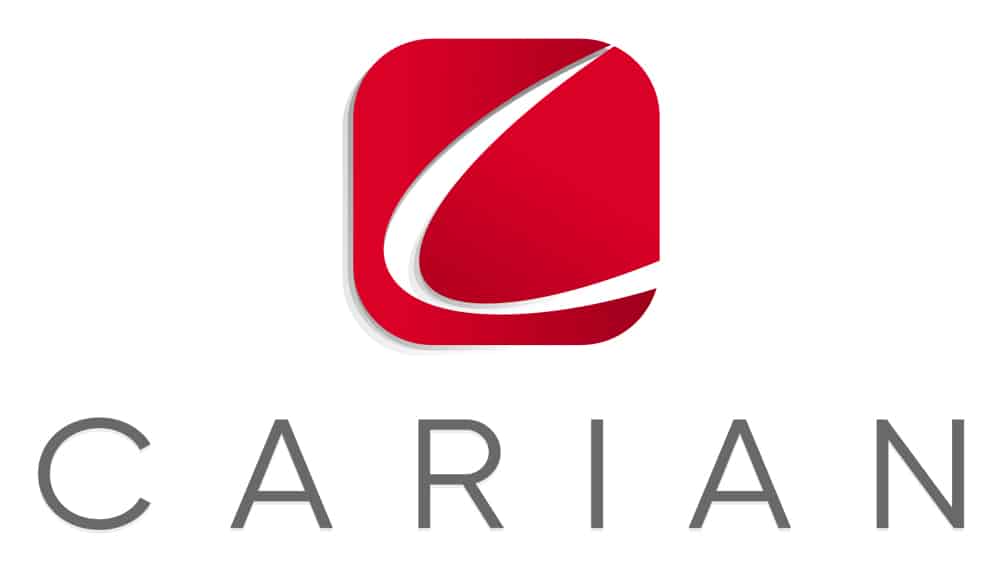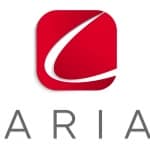 Website The CARIAN Group
CARIAN Group is a New Jersey based management consulting firm that serves leading Fortune 500 businesses.
BIM Specialist
The BIM Specialist will be responsible for the enhancement, review, conditioning and validation of 3D building construction models on projects including independent detailed quantity extraction, for use in the evaluation of cost models, estimates and budget development, and schedule models. The BIM Specialist will be responsible for the tracking and comparison of maturing models with previous versions for the purposes of progressive cost estimating, and change order analysis and negotiation. Responsible for identifying 3D model inconsistencies and reconditioning data to provide accurate and usable data that reflects the intent of the design model. You will be responsible for supporting the creation of a model generation library of consistent components with embedded content that provides a seamless transition of data to subsequent processes of the BIM456 platform.
Candidate Requirements:
Extensive knowledge of 3D software tools and techniques and have experience of the requirements of associated disciplines including, but not limited to, estimating and scheduling.
Possess a solid understanding of construction technology, construction means and methods, materials and their attributes/limitations and installation requirements.
Ability to perform or manage the following tasks and assignments: 3D model generation/adaptation, object coding and revision of attributes, detailed data extraction and tabulation of meaningful output reports providing information in a usable format for associated disciplines with no subsequent rework of data.
Detailed knowledge of computer operations including Autodesk Revit and extraction tools including Innovaya, Navis Works and/or Assemble Systems.
Experience in other modeling and extraction software applications would be an advantage.
Education:
Bachelor's Degree or Advanced Degrees (MS, MBA, PhD)
Preferred Designation:
PE, CCM, CCP, PSP, EVP, PMP, …
Required Tools:
Familiarity with Oracle Primavera P6 and SAP, Proficiency with MS Excel.
Company Overview:
The CARIAN Group is a New Jersey based management consulting firm that serves leading Fortune 500 businesses. We help our clients make lasting improvements to the delivery of their Capital Projects and realize their most important goals. The CARIAN Group is an equal opportunity employer. All qualified applicants will receive consideration for employment without regard to race, color, religion, sex, sexual orientation, gender identity, national origin, genetics, disability, age, veteran status, or any other characteristic protected by law. Note that this posting is intended for individual applicants ONLY. The CARIAN Group does not accept any solicitation for services from search firms or agencies.