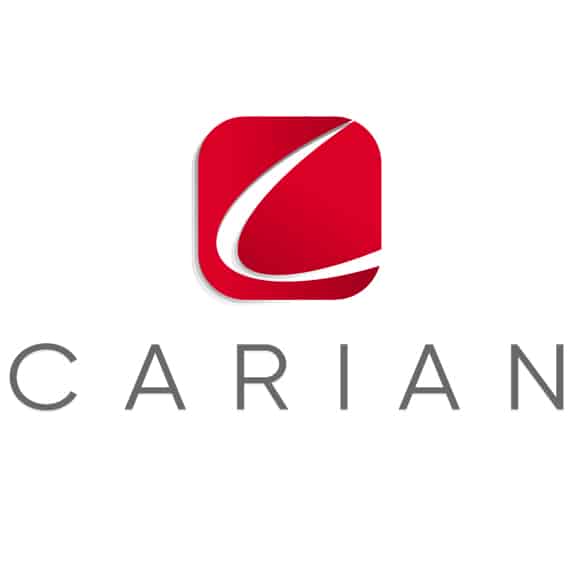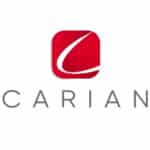 Website The CARIAN Group
CARIAN is a certified WBE/SBE/DBE Professional Services firm, providing Management, Consulting, Advisory, and Technology Solutions to leading Fortune 500 businesses.
Business Analyst
Description:
Work location Washington D.C. metro area.
Work week Mon-Fri 8 hours a day.
Must be able to support utility storm response or emergencies if needed.
Responsibilities:
Perform business analysis of client data to prepare reports and trackers in support of the client business needs.
Perform trending, modeling, variance analysis, and other general operational analysis.
Manage a client dashboard to produce operations business scorecard or key performance indicators (KPIs).
Develop and organize performance reports for both CARIAN and client use.
Qualifications:
5 or more years working in a business analyst role.
Experience working with an Exelon utility preferred.
Knowledge of Hyperion, Asset Suite 8, WPT, EPS preferred.
PowerBI experience preferred.
Strong technology and analytical skills, including but not limited to Microsoft applications such as Excel, Power BI, Visio etc.
Ability to develop and monitor data quality and metrics
Strong organizational skills and attention to detail
Strong interpersonal skills and ability to communicate effectively
Ability to work and manage multiple tasks appropriately
Ability to work independently and with team members
Ability to comprehend business and interpersonal dynamics within complex, multi-layered operational environments.
Must be comfortable working in a fast-paced business and technical environment.
Must be goal oriented – always driving to solutions to business objectives.
Must be a problem solver – able to think, analyze and act.
Education:
Bachelor's degree or higher required, or minimum of 6-10 years relevant business experience is required.
PMI-PBA preferred.