Business Development Manager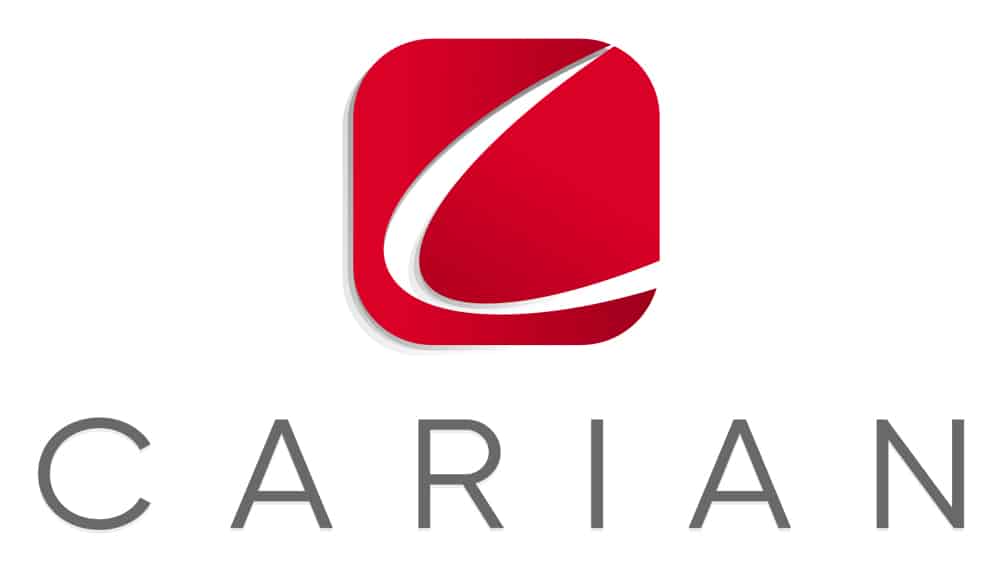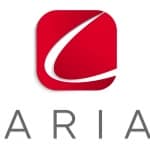 Website The CARIAN Group
CARIAN Group is a New Jersey based management consulting firm that serves leading Fortune 500 businesses.
Business Development Manager
Requirements:
Ten years experience in sales, business to business contracting, and establishing long standing relationships with vendors to service their needs Experience in multiple industries is preferred.
Business development experience in Transit, Utilities, Oil & Gas, Pharmaceutical, Construction, or Infrastructure is required.
Establish goals and objectives of the sales group to support the overall practice vision.
Develop sales metrics that boost, monitor, control and drive company sales. Manage sales opportunities from identification to close to acquire new clients. Demonstrated experience over the full sales life cycle from initiation to contract award.
Advance new sales pipeline relationships with buyers at decision-making levels with new and existing customers.
Create, develop, and sustain business relationships within professional organizations and industries through marketing face to face activities such as active engagement in relevant industry organizations, professional associations, and conferences.
Support company leadership in managing and expanding its relationship network.
Grow awareness of the CARIAN brand and its services with through meetings, presentations, business networking and business social events.
Preserve opportunities, customer network, and other relevant CRM information in the company CRM tool.
Retain awareness of current and long-term market trends and apply deep understanding of relevant industries to help shape sales and business development strategies.
Industry Experience:
Strong sales experience in Utility, Pharmaceutical, Infrastructure, Oil & Gas, Construction, or Transit; Experience in multiple industries listed preferred.
Skills:
Proficiency Microsoft Office (Excel, Word and PowerPoint) required; Excellent verbal and communication skills required; Demonstrated experience over the full sales cycle.
Exposure to Salesforce is a Plus.
Education:
Bachelor's degree or higher