Business Development Manager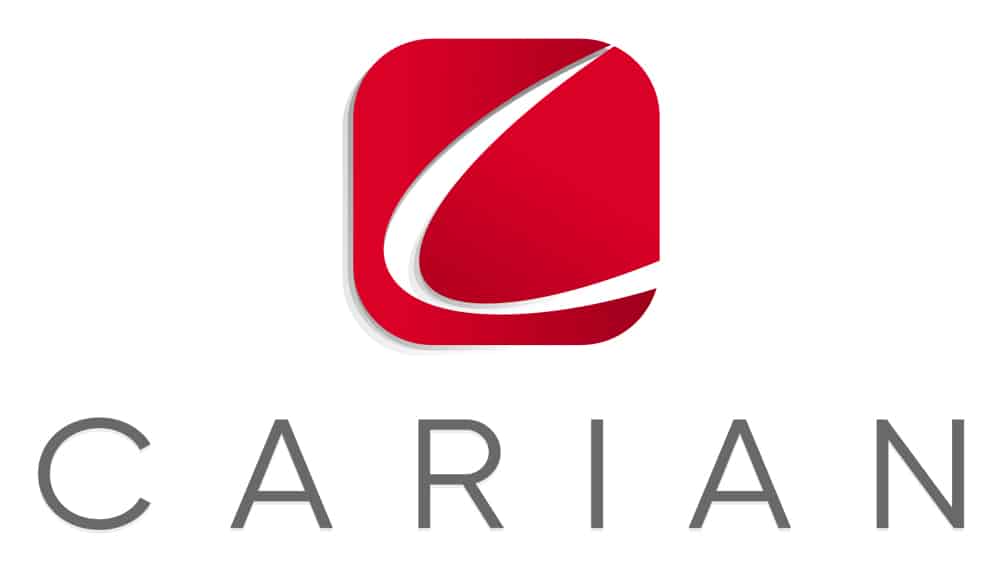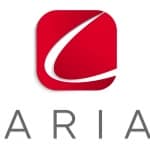 Website thecariangroup The CARIAN Group
CARIAN Group is a New Jersey based management consulting firm that serves leading Fortune 500 businesses.
Business Development Manager
The Business Development Manager will establish, manage and grow CARIAN's sales function and supporting sales team. The Business Development Manager will be responsible for developing profitable pipeline of sales and backlog of work. You will work closely with the company leadership in developing and driving sales of consulting services that the company offers in various industries.
Business Development Manager Responsibilities:
Years of Experience: 10+ Years in Sales.
Establish goals and objectives of the sales group to support the overall practice vision.

Develop sales metrics that help monitor, control and drive company sales.

Manage sales opportunities from identification to close to acquire new clients.

Create new sales pipelines within existing client network.

Develop relationships with buyers at decision-making levels with new and existing clients.

Create and maintain business relationships within industries. Support company leadership in managing and expanding its relationship network.

Develop and sustain company relationships through market-facing activities such as active engagement in relevant industry organizations, professional associations and conferences.

Grow awareness of the CARIAN brand and its services with existing and new relationships through meetings, presentations, business networking and business social events.

Maintain opportunities, customer network and other relevant CRM information in the company CRM tool.

Stay aware of current and longer term market trends and apply deep understanding of relevant industries to help shape sales and business development strategies.
Industry Experience:
Strong sales experience in Utility, Pharmaceutical, Infrastructure, or Transit; Experience in multiple industries listed preferred.
Skills:
Proficiency Microsoft Office (Excel, Word and PowerPoint) required; Excellent verbal and communication skills required; Demonstrated experience over the full sales cycle.
Company Overview:
The CARIAN Group is a New Jersey based management consulting firm that serves leading Fortune 500 businesses. We help our clients make lasting improvements to the delivery of their Capital Projects and realize their most important goals. The CARIAN Group is an equal opportunity employer. All qualified applicants will receive consideration for employment without regard to race, color, religion, sex, sexual orientation, gender identity, national origin, genetics, disability, age, veteran status, or any other characteristic protected by law. Note that this posting is intended for individual applicants ONLY. The CARIAN Group does not accept any solicitation for services from search firms or agencies.