Business Development & Marketing Manager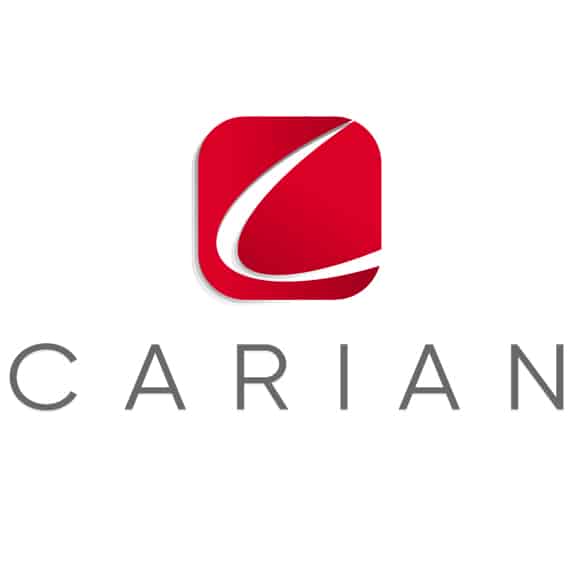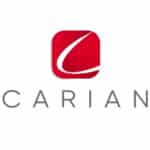 Website The CARIAN group
CARIAN is a certified WBE/SBE/DBE Professional Services firm, providing Management, Consulting, Advisory, and Technology Solutions to leading Fortune 500 businesses.
Business Development & Marketing Manager
CARIAN is growing! We are a proud, woman-owned management consulting firm providing program/project management, capital project delivery, consulting, and technology solutions to our customers in the renewable energy, power utilities, infrastructure, and transit/transportation sectors.
We are searching for a Business Development & Marketing Manager to join our -Communications team. The selected candidate preferably has prior consulting experience in Project Management, Construction Management, Project Controls, or Engineering and transitioned into a Business Development role.
Positions at CARIAN are full-time roles, which include base salary commensurate with experience and internal equity alignment, comprehensive and competitive benefits (medical, dental, and vision), 401(k) matching, and the opportunity to work with a growing company.
Responsibilities:
· Continuously search and respond to requests for information (RFI) and proposals (RFPs).
· Develop new customer relationships that lead to company introductions, capabilities presentations, and conversion to contracts that generate new work.
· Manage the pursuit process from identification of an opportunity, coordinating the development of a proposal, to submitting a comprehensive response.
· Write persuasively, including executive summaries and other critical components of proposals, interpreting information from research profiles, meetings with proposal team members, client meetings, and understanding of the business and CARIAN's services.
· Partner with account and office managers to maintain and grow existing customer relationships, resulting in growth of existing accounts.
· Lead adoption of the existing Salesforce CRM across the company's business development life cycle.
· Develop and present marketing assets on CARIAN's services such as statement of qualifications, employee resumes, and corporate brochures.
· Drive continuous updates of CARIAN staff qualifications and experiences to maintain the latest employee resumes and CARIAN marketing materials.
· Develop and drive strong graphics and visual components in marketing presentations and response to proposals.
· Represent CARIAN at external events such as conferences, marketing events, proposal oral presentations, and diversity engagements.
· Develop and grow CARIAN's brand and social media presence.
· Create and implement key performance measures for business development and marketing functions.
· Grow, manage, and mentor a team of business development professionals.
Required Experience:
· Bachelor's degree in Marketing, Engineering, or related field is required.
· 8+ Years of relevant business development, proposal and pursuit development, and marketing required.
· Prior business development, pursuit management, and marketing in the Architecture/Engineering/Construction industry required.
· Expert in Microsoft Word, Outlook, Excel, and PowerPoint.
· Proficient in Adobe InDesign, Acrobat, Photoshop, and Illustrator · Expert in using Salesforce CRM preferred.
· Prior consulting experience in Project Management, Construction Management, Project Controls, or Engineering before transitioning to a Business Development role preferred.
This position accommodates remote work and will include the occasional travel to company offices in South Plainfield, NJ; Annapolis, MD; Wilmington, DE; Philadelphia, PA; and New York City, NY.
As part of our standard hiring process for new employees, employment with The CARIAN Group will be contingent upon successful completion of a background check and drug screen.
CARIAN takes pride in being an Equal Opportunity Employer. We do not discriminate against any employee or applicant for employment because of race, color, sex, age, national origin, religion, sexual orientation, citizenship, gender expression or identity, status as a veteran, and basis of disability or any other federal, state, or local legally protected class.
As a WBE/SBE/DBE, CARIAN is committed to providing employment opportunities to women, veterans, and underrepresented minorities.