Changes & Issues Resolution Manager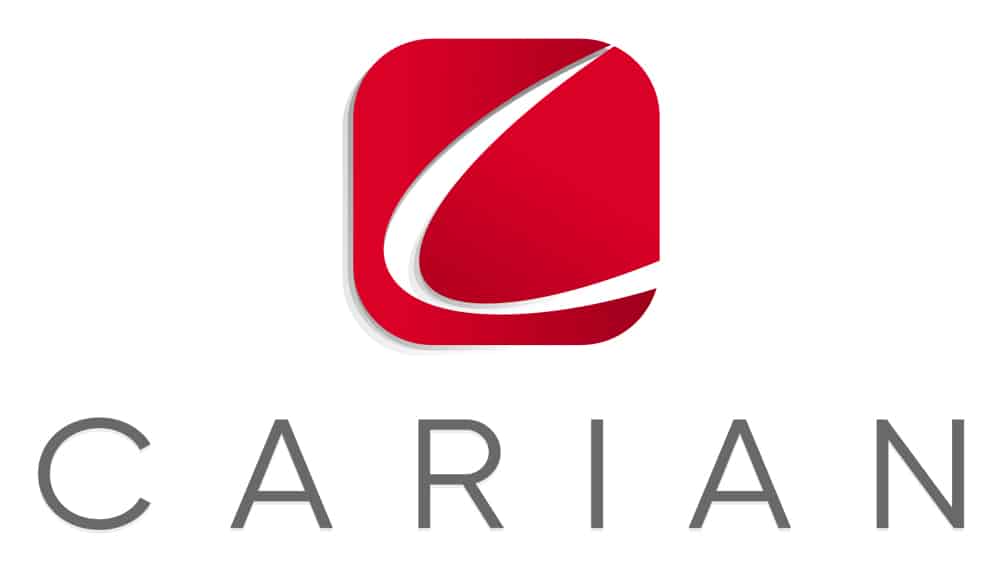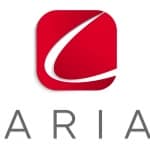 Website thecariangroup The CARIAN Group
CARIAN Group is a New Jersey based management consulting firm that serves leading Fortune 500 businesses.
Changes & Issues Resolution Manager
Responsibilities:
Claims analysis and review of proposed contract modifications, analysis of contract claims and review of cost impacts and schedule delay to the project.
Ensures that issues are timely addressed as defined by priority, raised with Legal Counsel as appropriate and managed in concert to the ESA program master schedule.
Candidate should have experience preparing client's positions for negotiations or presentations before a Dispute Resolution Board, negotiation/arbitration meetings and other dispute forums.
S/he should have experience making merit determinations, negotiate contract and change order modifications and support preservation of client's contractual rights in ongoing disputes.
Oversees collection of pertinent documentation by the Field Contract Manager, makes merit determination recommendations to the Program Executive, negotiates with contractors and ensures that proper contractual notices are made and coordinated with the Program Executive and Legal Counsel.
Candidate should have experience in deliverables such preparation of reports, position statements, factual summaries, schedule and claims analyses and similar documents.
Responsible for advancing modifications through the entire process from inception to execution by need date.
Requirements:
Minimum of 10 years of experience in commercial contract change management, claims analysis and avoidance.
Advanced Microsoft Excel skills
Reporting, Statements, Factual summaries,schedule, and claims analyses.
Education:
Bachelor's Degree or Higher.
~PMP Certificate preferred~