Project Controls Chemical Engineer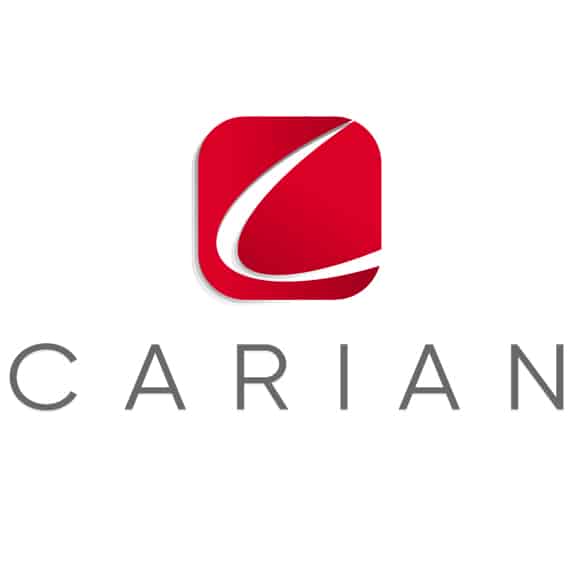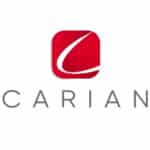 Website The CARIAN Group
CARIAN is a certified WBE/SBE/DBE Professional Services firm, providing Management, Consulting, Advisory, and Technology Solutions to leading Fortune 500 businesses.
Project Controls Chemical Engineer
Perform Project Control functions related to project life-cycle cost planning, creation, execution, control, and maintenance for a portfolio of Capital Projects for Fortune 500 companies.
Analyze Capital Project Controls issue and problems and come up with resolutions.
Work with project managers on capital project efforts to ensure that projects are completed satisfactorily, on time, and within budget.
Estimate project activity durations to create and maintain schedules for management of Gas and Electric Capital Projects within Primavera P6.
Investigate and evaluate project issues and recommend solutions or work-around to the project team.
Create and maintain engineering and construction estimates in support of EPC (Engineering, Procurement, Construction) Capital Projects.
Prepare reports for Project Management team regarding all project cost and schedule activities.
Report scope changes for construction, engineering and start-up.
Develop and maintain labor hour and material cost forecasts, and report cost variances per established deadlines using engineering principles and construction knowledge and experience.
Oversee the specification, selection, bid process, and purchase of required project equipment, parts, and contract installation services for Capital Projects to assure that the project is implemented as scheduled with minimal production interruptions.
Report project status, price and schedule project changes, earned value schedule progress, cost and schedule forecasting, and cost estimates including take-offs and conceptual estimating.
Education:
Bachelor's Degree or higher in Chemical Engineering, Mechanical Engineering, Civil Engineering, Industrial Engineering, Building Engineering, Construction Engineering, or equivalent.
Required Experience:
2 years work experience as Project Controls Specialist; and
Familiarity with Primavera P6 and Project Management Cost Controls and Scheduling concepts.
Company Overview:
CARIAN Group is a New Jersey based management consulting firm that serves leading Fortune 500 businesses. We help our clients make lasting improvements to the delivery of their Capital Projects and realize their most important goals. The CARIAN Group is an equal opportunity employer. All qualified applicants will receive consideration for employment without regard to race, color, religion, sex, sexual orientation, gender identity, national origin, genetics, disability, age, veteran status, or any other characteristic protected by law. Note that this posting is intended for individual applicants ONLY. The CARIAN Group does not accept any solicitation for services from search firms or agencies.