Civil Construction Supervisor / Manager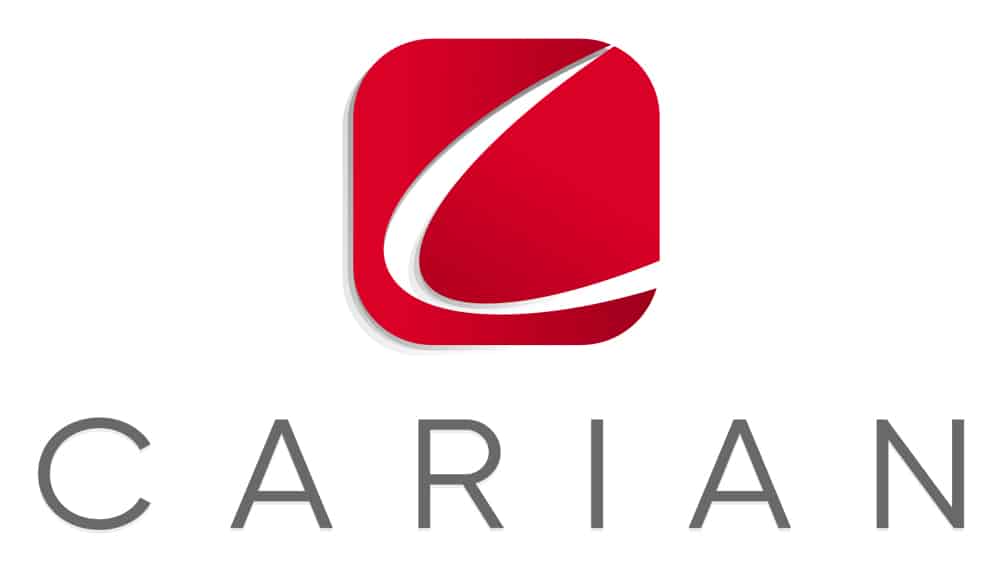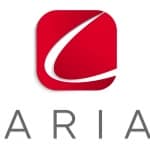 Website The CARIAN Group
CARIAN is a certified WBE/SBE/DBE Professional Services firm, providing Management, Consulting, Advisory, and Technology Solutions to leading Fortune 500 businesses.
Civil Construction Supervisor / Manager
CARIAN is growing! We are a proud, woman-owned management consulting firm providing program/project management, capital project delivery, consulting, and technology solutions to our customers in the renewable energy, power utilities, infrastructure, and transit/transportation sectors.
We are searching for an Inside Plant (Substation) Civil Construction Supervisor / Manager to join our New Jersey team (various locations). Construction Supervisors / Managers will supervise the civil construction chapter of numerous electric utility substation projects, including oversight of cost, timelines, value, security, and system integrity.
Positions at CARIAN offer comprehensive and competitive benefits (medical, dental, and vision), 401(k) matching, and the opportunity to work with a growing company.
Responsibilities:
Initial project site walk-through to prepare site explicit construction plans, work order parcels, job walks, contractor interface, and engineering assessments.
Review permits with the Team prior to project kickoff and perform site visits as needed to ensure quality and safety prior to construction start.
Provide coverage to management and tactics regarding budgets, schedules, and remedy impacts that affect the inclusive execution of assigned substation projects.
Maintaining a safe deliberate work environment by ensuing safety proprieties and safe labor observations.
Monitor assigned projects and Teams to ensure that they are executed per the project plans and in accordance with construction and contract management standards.
Substation Construction projects Civil work may include fencing, concrete, foundations, permitting, paving/ pavement, and structures.
Support storm restoration functions when required.
Creating presentations on project conditions to management and other appropriate stakeholders.
Represent the company in the arbitration of schedule and scope changes to contractor purchase orders.
Performing other responsibilities and duties as assigned.
Assist with the preparation of monthly project forecasts, accruals, and detailed construction and payment schedules. Assist the Field Manager as required in the development and implementation of the regional work plan for major capital projects.
Required Experience & Education:
Bachelor's Degree in Engineering, Construction Management, or Business Administration, Construction Certifications or 10+ years of overseeing electric utility construction projects including all trades required. PMP Certification is valued but not required.
10 years of project management or construction management experience for major electrical utilities projects in an "Owner's Rep" type oversight capacity
Substation Construction experience overseeing Civil work (including fencing, concrete, foundations, permitting, paving/ pavement and structures) is highly preferred. A combination of Utility Substation and Transmission & Distribution Construction management is also highly valued.
Prior Leadership experience in reviewing Civil permits with Team prior to project kickoff is required as well as site visits in advance of projects all the way through project closeout.
Providing coverage to management and tactics regarding budgets, schedules, and remedy impacts that affect the inclusive execution of assigned substation projects.
Experience supervising and executing electrical utility construction projects, comprising, identifying, upholding, and/or regulating the cost, scope, managing vendors, and overseeing the formal tracking, and reporting of project performance.
Experience building and maintaining relationships with contractors, suppliers, regulatory agencies, customers, other departments, and/or other parties as required.
Experience using Microsoft Word, Excel, and PowerPoint.
CARIAN takes pride in being an Equal Opportunity Employer. We do not discriminate against any employee or applicant for employment because of race, color, sex, age, national origin, religion, sexual orientation, citizenship, gender expression or identity, status as a veteran, and basis of disability or any other federal, state, or local legally protected class.
As a WBE/SBE/DBE, CARIAN is committed to providing employment opportunities to women, veterans, and underrepresented minorities.