Construction Manager – Electric Utility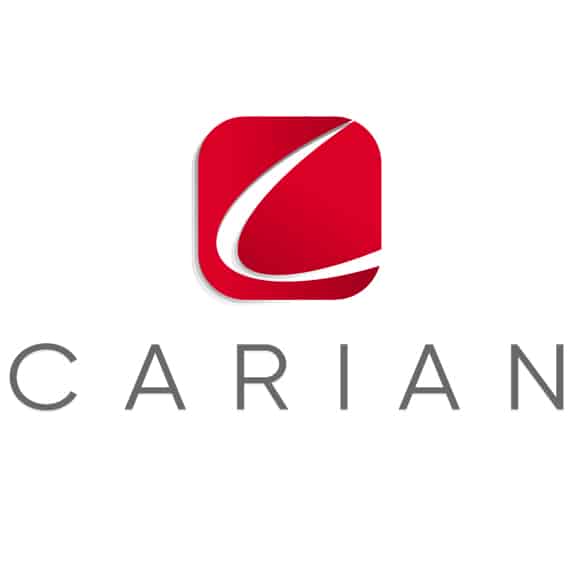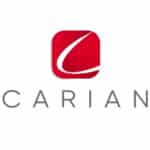 Website The CARIAN Group
CARIAN is a certified WBE/SBE/DBE Professional Services firm, providing Management, Consulting, Advisory, and Technology Solutions to leading Fortune 500 businesses.
Construction Manager – Electric Utility
Description:
· Work week Mon-Fri 8 hours a day.
· Must be able to support utility storm response or emergencies if needed.
Responsibilities:
Produce daily field audits and walkdown reports.
Manage the daily inspection schedule to assure all onsite visits are conducted and job sights are safe per OSHA and Exelon standards.
Take daily tasking from the restoration project manager and adjust the schedule accordingly.
Participate in daily/weekly/monthly meetings with the client and with CARIAN leadership.
Assure proper personal protection equipment (PPE) is always worn when representing CARIAN or the client in conducting field audits and inspections.
Report any safety violations or potentially dangerous conditions immediately to the onsite lead and CARIAN leadership immediately, stopping the job in progress until all safety issues or questions have been resolved.
Qualifications:
5 years of Construction Management field experience in any of the following areas: electric utility distribution or transmission overhead and underground construction, engineering design, other utility construction, civil construction.
Experience working for Exelon utilities preferred.
Good working knowledge of the Outside Electrical field on how to do energized line work for distribution Power lines.
Good working knowledge of how to work safely in the electrical field MAD, coverup requirements, rigging step potentials and be able to identify different voltages by the equipment and tags on the pole.
Proficiency using the Microsoft Office Suite
Knowledge of reading Design prints, construction standards and field maps. To be able to identify that equipment was properly installed.
Understanding of Underground Utility's and identifying equipment.
Problem Solving and Public Relation Skills.
To be able to set weekly meetings and address any problems that are with the job, customer, or public.
Should be able to identify job hazards and worker risks.
People Skills are key to keep Customers and contractors informed on job progress, near misses, deadline issues, safety violations, Etc.
Must have a valid driver's license.
Education:
Degree in safety or construction management preferred or minimum of 10 years relevant experience is required.
Exelon TOA and LOTO certification preferred.
OHSA certified required.