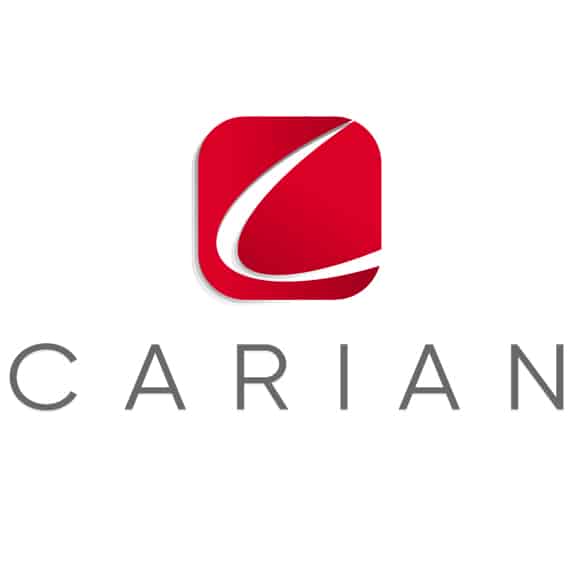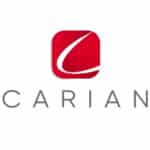 Website The CARIAN Group
CARIAN is a certified WBE/SBE/DBE Professional Services firm, providing Management, Consulting, Advisory, and Technology Solutions to leading Fortune 500 businesses.
Construction Manager
The successful candidate will supervise the construction chapter of numerous substation construction projects, including oversight of cost, timelines, value, security, and system integrity.
Responsibilities:
Preparing site explicit construction plans, work order parcels, job-walks, contractor interface and engineering assessments.
Providing coverage to management and tactics regarding budgets, schedules, and remedy impacts that affect the inclusive execution of assigned substation projects.
Monitoring assigned projects to ensure that they are executed per the project plans and in accordance with construction and contract management standards.
Representing the company in the arbitration of schedule and scope changes to contractor purchase orders.
Creating presentations on project condition to management and other appropriate stakeholders.
Maintaining a safety deliberate work environment by ensuing safety proprieties and safe labor observations.
Performing other responsibilities and duties as assigned.
Qualifications
Entry Qualifications:
7 years of project management experience in any of the following areas: utilities, and/or substations, engineering, construction.
Must have a valid driver's license.
Preferred Qualifications:
Bachelor's Degree in Engineering, Construction Management, or Business Administration
2 years of substation development experience
Experience supervising and executing construction projects, comprising, identifying, upholding, and/or regulating the cost, scope, managing vendors, and overseeing the formal tracking, and reporting of project performance.
Experience in the construction and maintenance of substation equipment and functionality.
Experience developing and implementing tools to enhance monitoring, tracking, commentary, and forecasting of project and contractor performance.
Experience building and maintaining relationships with contractors, suppliers, regulatory agencies, customers, other departments, and/or other parties as required.
Experience using Microsoft Word, Excel, and PowerPoint.
Training in project management tools and practices or receipt of Project Management Professional (PMP) certification.