Construction Supervisor – Facilities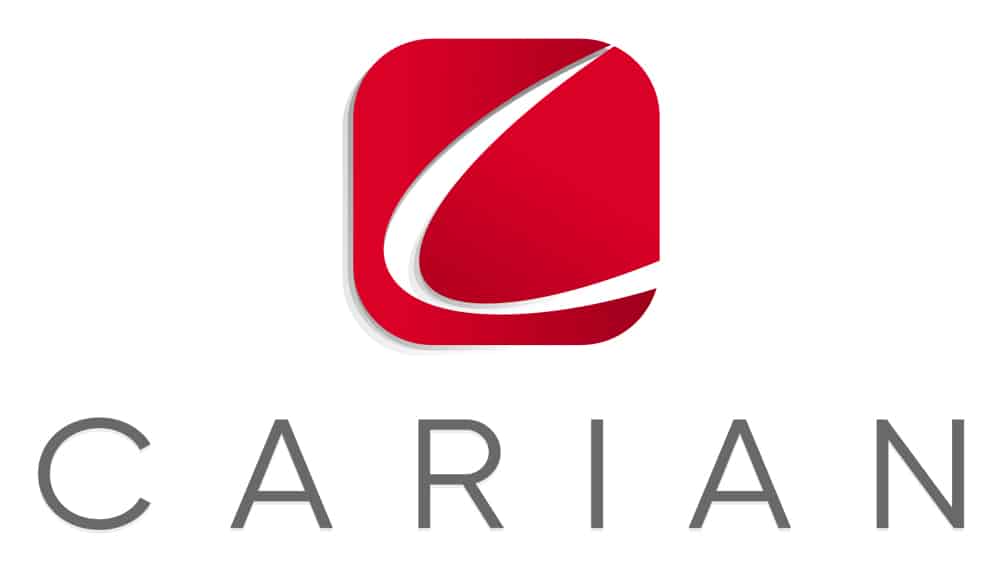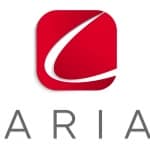 Website The CARIAN Group
CARIAN is a certified WBE/SBE/DBE Professional Services firm, providing Management, Consulting, Advisory, and Technology Solutions to leading Fortune 500 businesses.
Construction Supervisor – Facilities Projects (onsite)
CARIAN is growing! We are a proud, woman-owned management consulting firm providing program/project management, capital project delivery, consulting, and technology solutions to our customers in the renewable energy, power utilities, infrastructure, and transit/transportation sectors.
Positions at CARIAN are full-time roles, which include comprehensive and competitive benefits (medical, dental, and vision), 401(k) matching, and the opportunity to work with a growing company.
Supporting our client, the selected candidate will be expected to work as part of the construction project management team and provide management and leadership in the management of multiple assignments at one time in various phases of development. The candidate's primary focus will be on the specific needs of the project, client, vendors, contractors, and other stakeholders.
Job Essential Functions & Responsibilities:
Responsible for the oversight of day-to-day construction activities and the successful execution of a single or multiple projects simultaneously.
Provide direction and participate in project planning, scheduling, estimating, cost development, and establishing critical project objectives.
Lead all daily field operations to ensure proper site safety, construction, progress, quality control and a clean site
Work in partnership with Project Managers to maintain an updated and accurate project schedule that reflects the changes in project status and that meets the cost and time requirements of the project
Demonstrate and maintain effective and open dialogue with the project team regarding changes in work, job conditions, subcontractor relations and any deviation in the direction of the project
Responsible for supporting and managing construction projects for Facilities initiatives from inception through to delivery.
Work with a variety of building vendors and manage a range of technical and administrative work engaged in the delivery of projects.
Provide technical advice and assistance to team leaders, contractors, and subordinate staff on all project issues
Participates in the preparation of requests for proposals, including development of drawings and specifications, and upon receipt, participates in the valuation of bids for technical accuracy and compliance with contract requirements
Attends preconstruction and final acceptance meetings, conducts on-site inspections during the various project phases, and reports on noncompliance with contract requirements
Works with architects, engineers, contractors, construction representatives, and others involved in design and construction of client's facilities
Adhere to company's and Client's safety programs, trainings, and policies, as well as promote and manage the Safety & Health performance of project team members and subcontractors.
Review construction field reports.
Comply with company policies and procedures.
All other duties as assigned.
Minimal Education & Experience:
Bachelor's degree in Architecture, Engineering (Civil, Structural, Mechanical, Electrical), or Construction Management preferred.
3-7 years of experience in commercial real estate facilities construction or a related area required.
Thorough understanding of construction administration processes, including contracts, budgets, construction documents, change orders, schedules, RFIs, submittals, and material procurement
Proficiency using MS Office Suite, specifically Word, Excel, and Outlook
Must be able to meet the company's driving requirements.
CARIAN takes pride in being an Equal Opportunity Employer. We do not discriminate against any employee or applicant for employment because of race, color, sex, age, national origin, religion, sexual orientation, citizenship, gender expression or identity, status as a veteran, and basis of disability or any other federal, state, or local legally protected class.
As a WBE/SBE/DBE, CARIAN is committed to providing employment opportunities to women, veterans, and underrepresented minorities.