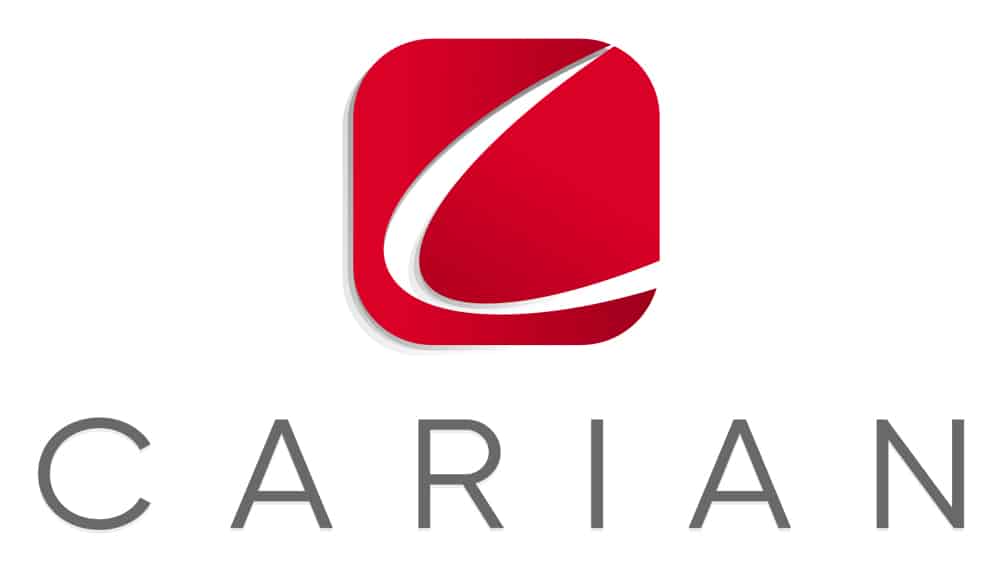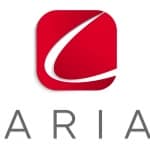 Website The CARIAN Group
CARIAN is a certified WBE/SBE/DBE Professional Services firm, providing Management, Consulting, Advisory, and Technology Solutions to leading Fortune 500 businesses.
Contract Analyst
Job Responsibilities:
Contract Analyst provide contract support for the project management, project controls, and construction management processes for the organization Participate and provide contracting support from project inception includes developing the scope of work, RFP processes, contract negotiation, contract award, contract management, through contract closeout, working closely with all internal project team members and contractors.  Assisting in drafting contracts pertinent to project management.  Creating and maintaining relationships with internal customers and outside contractors.  Maintaining correspondence and documentation related to contracts.  Communicating and presenting information to project team members and other stakeholders regarding project related contracts.  Problem-solving contract-related issues. Participate and lead project meetings and field visits to construction sites.  Assist the Project Manager to identify and document contractual compliance gaps in contractor performance.  Compile and analyze contractor and vendor evaluation data.
Lead project team in the area of contract management.  The duties covered here include tracking key project deliverables, insuring adherence to contract terms and conditions, change request and change order management.  Provide vital assistance in closeout process and documentation. Ensure internal project team members as well as contractors adhere to client requirements.
Essential Requirements:
• BS/BA degree or equivalent experience.
• Demonstrated understanding of contract administration and management.
• Expertise in contract review and interpretation.
• Analytical ability, business sense, highly motivated.
• Proficiency with Microsoft Office Suite and ability to quickly learn new applications.
• Must be able to attend off-site meetings as required.
• Must have excellent oral and written communication skills.
Desirable Knowledge/Skills/Abilities:
• Relevant advanced degree (J.D. preferred).
• Project Management Professional certification (PMP).
• General knowledge of uniform commercial code and contract law.
• Experience in a project, construction, utility, or industrial business environment.
• Experience negotiating contract disputes.
• Experience conducting bid events.
• Business and legal writing experience.
• Experience with project management and document management software tool applications (Sharepoint, McLaren, SAP).