Cost Controller – Utilities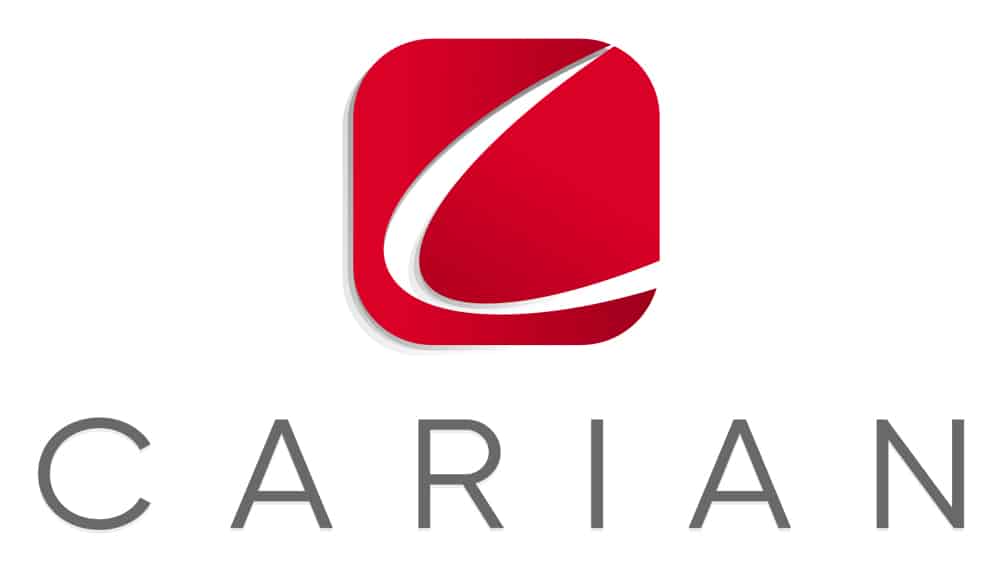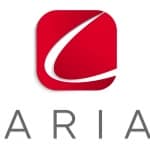 Website The CARIAN Group
CARIAN is a certified WBE/SBE/DBE Professional Services firm, providing Management, Consulting, Advisory, and Technology Solutions to leading Fortune 500 businesses.
Cost Controller – Utilities
CARIAN is growing! We are a proud, woman-owned management consulting firm providing program/project management, capital project delivery, consulting, and technology solutions to our customers in the renewable energy, power utilities, infrastructure, and transit/transportation sectors.
We are searching for a Cost Controller to support our Utility client in the Maryland/DC area. The Cost Controller will be a member of our Program Management team to provide cost control services.
Positions at CARIAN offer comprehensive and competitive benefits (medical, dental, and vision), 401(k) matching, and the opportunity to work with a growing company.
Responsibilities:
Perform cost forecasting, invoice management, accruals management, project controls, or other project management/control services, as required.
Develop project cost baselines, develop monthly cost forecasts, conduct variance analysis, offer corrective actions, and monitor and control total project costs.
Interact and lead meetings with client and internal team members to gather forecasting input.
Develop monthly and annual cash flow forecasts, including internal labor, material, equipment, and contractor costs.
Analyze contractor invoices to develop monthly accrual for projects.
Develop multi-year capital cost and workload forecasts.
Generate cost reports from accounting and budgeting tools and develop and report on cost controls measures, including spent to date, commitments to date, remaining spend, and variance from budget.
Work actively with the Program Manager, Project Managers, and project stakeholders to provide cost controls on projects.
Required Experience:
Bachelor of Science Degree in engineering, accounting, economic or business administration discipline or a Cost Controls certification along with a technical degree.
Minimum of 5+ years work experience as Project Controls Specialist/Engineer.
Prior experience with Utilities is required.
Proficiency in using standard Microsoft Office Suite, Primavera (Oracle's Project Management software), and ability to become competent with client software and reporting systems.
CARIAN takes pride in being an Equal Opportunity Employer. We do not discriminate against any employee or applicant for employment because of race, color, sex, age, national origin, religion, sexual orientation, citizenship, gender expression or identity, status as a veteran, and basis of disability or any other federal, state, or local legally protected class.
As a WBE/SBE/DBE, CARIAN is committed to providing employment opportunities to women, veterans, and underrepresented minorities.