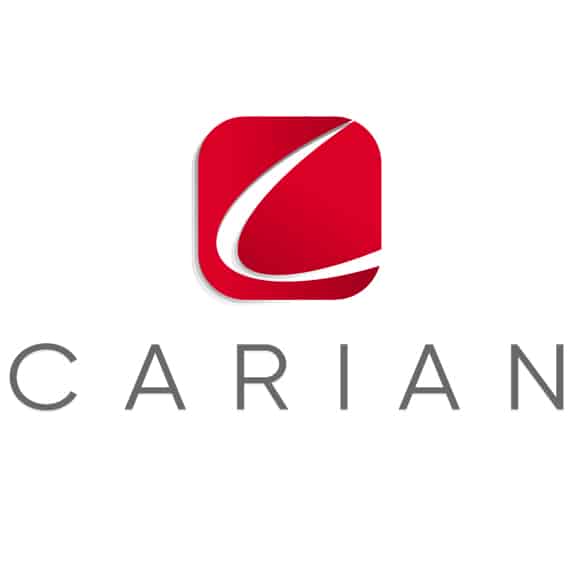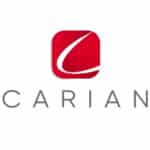 Website The CARIAN Group
CARIAN is a certified WBE/SBE/DBE Professional Services firm, providing Management, Consulting, Advisory, and Technology Solutions to leading Fortune 500 businesses.
Cost Controller
A Cost Controller provides cost management services including budgeting, bid management, cost forecasting and reporting, budget management and control, change management, contract administration, close out administration, procurement management, earned value management and value engineering.
Requirements:
3+ years of Project Control Cost Control Experience including cash flow forecasting and analysis.
Proficiency with Microsoft Excel
Previous experience with Project Controls concepts.

Project initiation, planning, execution, monitoring & controlling, and closeout.

Experience with Cost Engineering concepts.

Project estimating, forecasting, cost control, and variance reporting.

Explain Company proposals and underlying analysis to Company personnel and provide tariff interpretations to other Company personnel, regulatory staff, customers and consultants; prepare filings for miscellaneous tariff changes outside of a base rate case.
Provide guidance to Operations regarding new rate structures.
Propose and develop technical and cost analysis methodologies/spreadsheets/models to support electric and gas rate design, tariff special provisions, terms and conditions for electric and gas customer billing rates and development of corporate regulatory/legislative strategies.
Previous experience working for an Exelon company is preferred.
​Responsibilities:
Develop, implement, and maintain Monthly Forecasting, Invoicing, and Cost Reporting
Education: