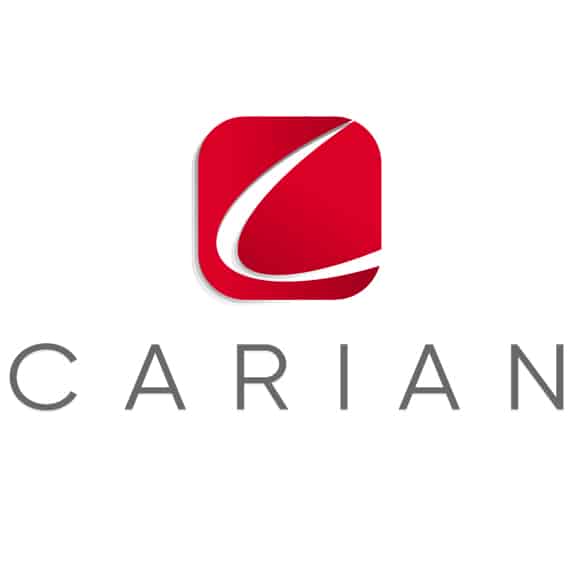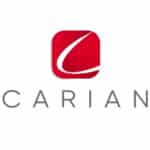 Website The CARIAN Group
CARIAN is a certified WBE/SBE/DBE Professional Services firm, providing Management, Consulting, Advisory, and Technology Solutions to leading Fortune 500 businesses.
Database Analyst
Job Description:
The Database Analyst will work in a cross-functional team to help identify and prioritize actionable, high-impact insights across a variety of core program/project performance areas for our customers in the Energy sector. For instance, your Responsibilities will include design, implement and validate database solutions by analyzing diverse sources of data to achieve targeted outcomes. In conclusion, you will assist in developing analytics tools and processes, streamlining information flow and reporting processes/platforms.
Candidate Requirements:
0 to 5 years of experience in database design and maintenance and data security.
Firstly, you must have Experience with database application/tool development and data processes using database applications such as Microsoft Access and SQL.
Reporting automation and dashboard design and development.
In addition, you must have Experience with Microsoft Excel and its advanced data analysis.
Experience in data collection, preparation, and research techniques.
Similarly, you must be Knowledgeable in statistical analysis, regressions, data fitting, time series.
Knowledgeable in implementing project control and agile concepts.
Strong time management, reporting, teamwork, language and communication skills.
Flexibility to work on various projects and tasks and with different teams.
Education:
M.S. in Industrial Engineering, or a relevant major with strong background in database design and implementation using Microsoft Access, SQL, and similar.
Tools and platforms minimum requirements:
SQL, Access, Excel, VBA, PowerPoint: Expert.
R or Python: Proficient in using packages.
SAP: Familiarity with platform is a plus.