Document Controls Specialist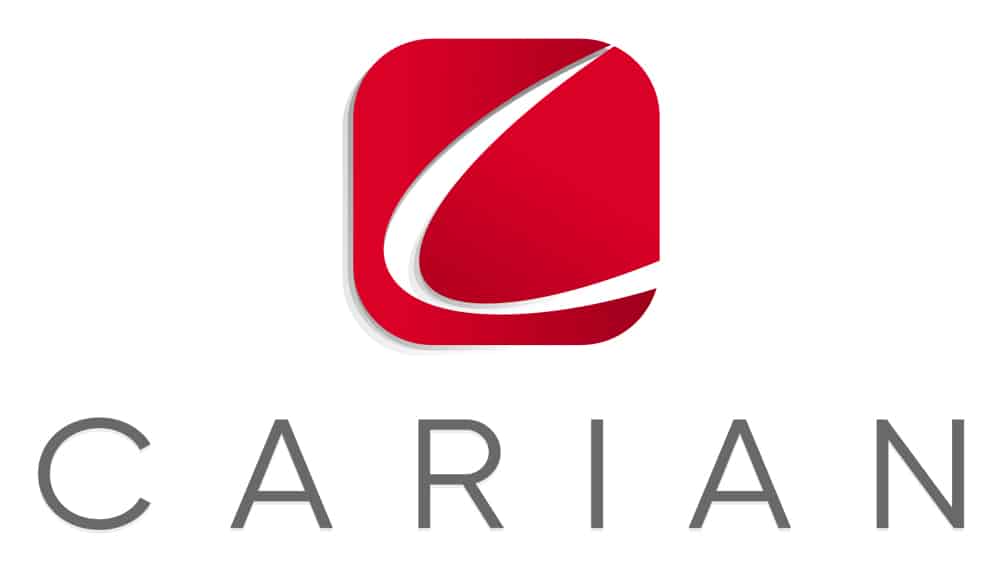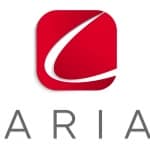 Website The CARIAN Group
CARIAN Group is a New Jersey based management consulting firm that serves leading Fortune 500 businesses.
Document Controls Specialist
The Document Controls Specialist is responsible for using and improving existing enterprise tools, systems and work processes to assist Project Management Practitioners in effective managing company documents. The Document Controls Specialist will also ensuring their accuracy, quality and integrity for a low complexity project. Individuals in this role will help adhere to record retention policies. Safeguard information and retrieve data more effectively in close collaboration with assigned Project Manager and other team members. Project Controls Specialists work under close supervision of a senior level Controls Practitioner or PMO Director.
Key Responsibilities:
Work with Project Manager and team to store, manage and track project documents within prescribed parameters of assigned project.
Scan, image, organize and maintain documents.
Adhering to the company's document lifecycle procedures, and archive inactive records in accordance with the records retention schedule.
Control the retrieval of documents.
Receive and process Requests for Information, or RFIs, from employees or clients and maintain the requests via tracking logs.
As RFI procedures are updated, document control specialists create new templates.
Help project managers develop and maintain documents such as meeting minutes, drawings, specifications, approvals in addition to related items.
Responsible for training employees on records management procedures and policies, which include documentation, retention, retrieval, destruction and disaster recovery.
Assist with file migrations and audits, and perform administrative tasks as needed.
Collect project performance data such as installed quantities, expended labor and other progress measurement data.
Track potential changes, ensuring estimates of cost and schedule changes are given visibility with the client and project management.
Supports the governance and project status review meetings.
Manages Controls data via EPPM, SharePoint or any other approved EPMO systems and tools.
Required Skills & Work Experience:
Working knowledge project controls, document controls & some financial skills (budget management, financial reporting).
Should be self-directed, ability to work independently and being highly-motivated.
Should work in a fast-paced and deadline driven environment in order carry out their tasks in a timely and accurate manner.
Detail-oriented, dependable and trustworthy due to contact with complex and sensitive documents.
Experienced SharePoint and MSPS user.
Strong oral and written communication skills across all levels.
Ability to organize and analyze large volumes of documents performance data.
Microsoft Office (Word, Excel, Visio, PowerPoint, MS Project), MS SharePoint.
Some experience with Project Controls management relating to cost, scheduling and estimating at a project level.
Associate degree with minimum of three years of practitioner experience with document controls, project controls and project management, or any equivalent combination of education and experience.
Education:
Bachelor's degree or higher
Six Sigma Yellow Belt
CAPM or PMP
Knowledge of contracts and contract administration including its assessment and implementation at each phase of the project.