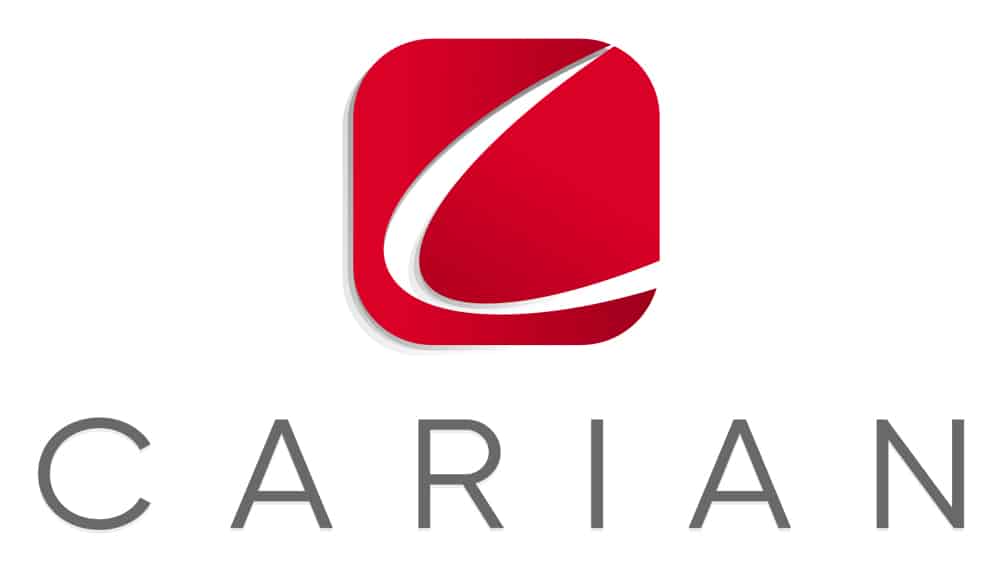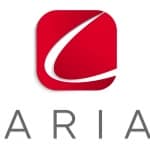 Website The CARIAN Group
CARIAN Group is a New Jersey based management consulting firm that serves leading Fortune 500 businesses.
Field Contract Manager
Specific Responsibilities:
Manage, coordinate and administer contract modifications in the program field offices as required.
Provide onsite procurement expertise and document all actions taken under contracts.
Ensure timely negotiation and acceptance of modifications to construction contracts and consultant agreements.
Review notices of proposed change orders, estimates and cost proposals.
Analyze cost and pricing data, develop negotiation strategies and performs analyses to establish reasonableness of pricing.
Notify supervisor immediately of any party's failure to comply with the provisions of the contract and the procurement policy and procedures.
Coordinate and administer data collection, retrieval, statistical evaluation, procurement scheduling and departmental reports.
Develop, recommend and implement new procurement procedures aided by new technology.
Coordinate and manage the procurement effort in construction emergencies and assist in determining best action to resolve emergencies within the confines of the procurement guidelines.
Investigate contract issues and disputes, prepare recommendations and findings for management and legal review.
Perform all duties necessary in the procurement area to assure the smooth and effective operation of Procurement Department.
Education Requirements:
Bachelor's or advanced degree in Engineering, Construction Management, Law, Business Administration or equivalent.
Skills and Training Requirements:
Familiarity with Critical Path Method scheduling.
Ability to read and understand construction drawings and specifications.
Ability to read, understand and interpret contract documents.
Strong working knowledge of MS Office including Excel, Word and PowerPoint.
Ability to analyze cost and pricing data.
Strong negotiating and interpersonal skills.
Strong oral and written communication and interpersonal skills.