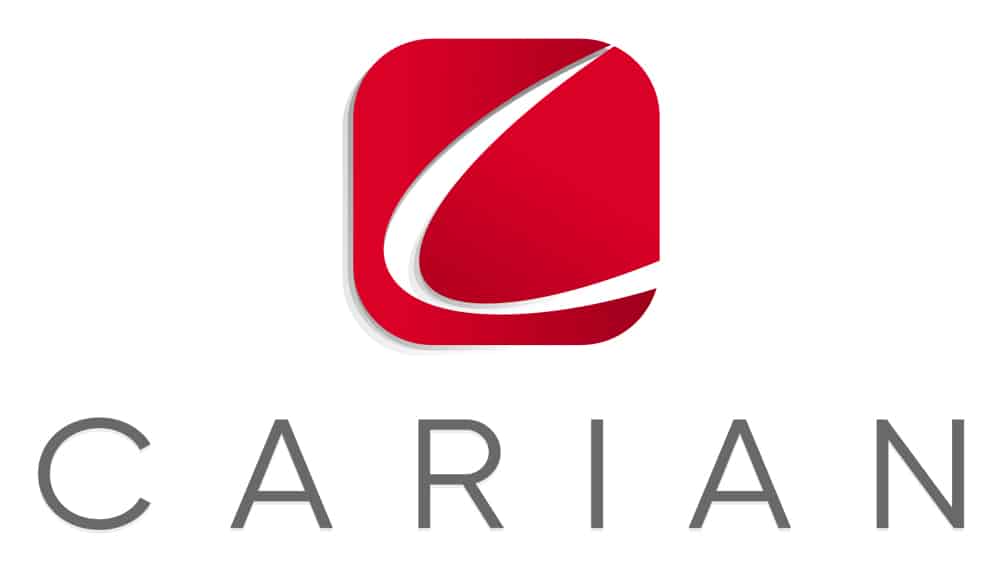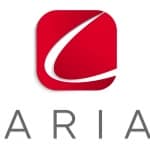 Website The CARIAN Group
CARIAN is a certified WBE/SBE/DBE Professional Services firm, providing Management, Consulting, Advisory, and Technology Solutions to leading Fortune 500 businesses.
Financial Analyst
CARIAN is growing! We are a proud, woman-owned management consulting firm providing program/project management, capital project delivery, consulting, and technology solutions to our customers in the renewable energy, power utilities, infrastructure, and transit/transportation sectors.
We are searching for a Financial Analyst to join our New York team. The Financial Analyst will be responsible for understanding and interpreting portfolio financial reporting for capital projects within our PMO group.
Positions at CARIAN are full-time and offer comprehensive and competitive benefits (medical, dental, and vision), 401(k) matching, and the opportunity to work with a growing company.
Responsibilities:
Knowledge of project controls concepts, processes, and reporting on project spending and schedule, including variances from approved plans.
Proven ability to manage multiple assignments and deliverables simultaneously and effectively, utilizing limited resources to achieve complex goals.
Demonstrated customer service, decision-making, problem-solving, negotiations, and interpersonal skills.
Demonstrated knowledge of capital planning and assessment, cost-benefit analysis, planning and evaluation, and risk management protocols.
Proven skills in effective oral and written communication both at the interpersonal and group.
Proven ability to work effectively within groups and to complete assigned tasks independently and on time.
Experience working in a fast-paced, deadline-driven, team-oriented culture that emphasizes flexibility, quality, accuracy, and continuous improvement.
Proven ability to quickly learn and leverage internal software, systems, and processes.
Required Experience:
Bachelor of Science Degree in an engineering, accounting, economics, or business administration discipline.
2+ years of progressively responsible experience in project controls or financial analysis.
Proficiency in the use of standard Microsoft Office Suite, SAP and IBM Cognos is preferred.
Proficient in performing complex financial analyses, including what-if scenarios and variance analyses
Expert Excel modeling skills, including automation, look-up tables, complex formulas, and pivot tables.
Proficiency in managing Microsoft SharePoint websites.
Proficiency in maintaining and developing Excel templates to be used by a large audience.
This position accommodates remote work and will include the occasional travel to New York City, NY.
CARIAN takes pride in being an Equal Opportunity Employer. We do not discriminate against any employee or applicant for employment because of race, color, sex, age, national origin, religion, sexual orientation, citizenship, gender expression or identity, status as a veteran, and basis of disability or any other federal, state, or local legally protected class.
As a WBE/SBE/DBE, CARIAN is committed to providing employment opportunities to women, veterans, and underrepresented minorities.