Full Stack .NET Developer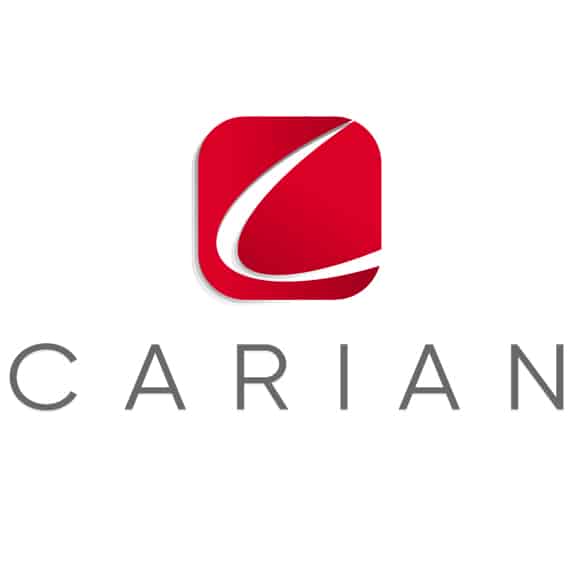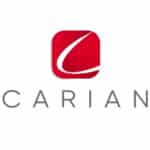 Website The CARIAN Group
CARIAN is a certified WBE/SBE/DBE Professional Services firm, providing Management, Consulting, Advisory, and Technology Solutions to leading Fortune 500 businesses.
Full Stack .NET Developer / Software Engineer
We are seeking a Full Stack .NET Developer / Web Application Developer / Software Engineer to join our team! You will develop and implement unique web-based applications.
Qualifications:
Must have 5+ years of .NET development experience.
Must have Database experience: 5+ years Oracle PL/SQL experience.
Web/ Mobile programming: ASP.Net, Java, MVC, Jscript, Angular JS, HTML 5, CSS3, Bootstrap.
Must have Report Development experience: Business Intelligence, Crystal Report, SQL Reporting Services, P6 Analytics.
Experience with Full-Stack Web application development or SaaS (Software as a Service); UML is a plus.
Must be a collaborative team player with good verbal and written communication skills.
Experience with XML and Integration technologies is a plus.
Advanced degree in a computer science related field or equivalent is a plus.
Responsibilities:
Full Stack Development.
Design, create, and modify web application utilizing .NET Framework.
Convert various data components to compatible web formats.
Create back-end code and interfaces for new web platforms.
Analyze user needs to implement web site content, graphics, performance, and capacity.
Integrate web sites with other computer applications.
Keep up-to-date on web developments and trends.
Education:
Bachelor's Degree or Advanced Degrees (MS, PhD) in computer science / engineering related fields.
Company Overview:
The CARIAN Group is a New Jersey based management consulting firm that serves leading Fortune 500 businesses. We help our clients make lasting improvements to the delivery of their Capital Projects and realize their most important goals. The CARIAN Group is an equal opportunity employer. All qualified applicants will receive consideration for employment without regard to race, color, religion, sex, sexual orientation, gender identity, national origin, genetics, disability, age, veteran status, or any other characteristic protected by law. Note that this posting is intended for individual applicants ONLY. The CARIAN Group does not accept any solicitation for services from search firms or agencies.