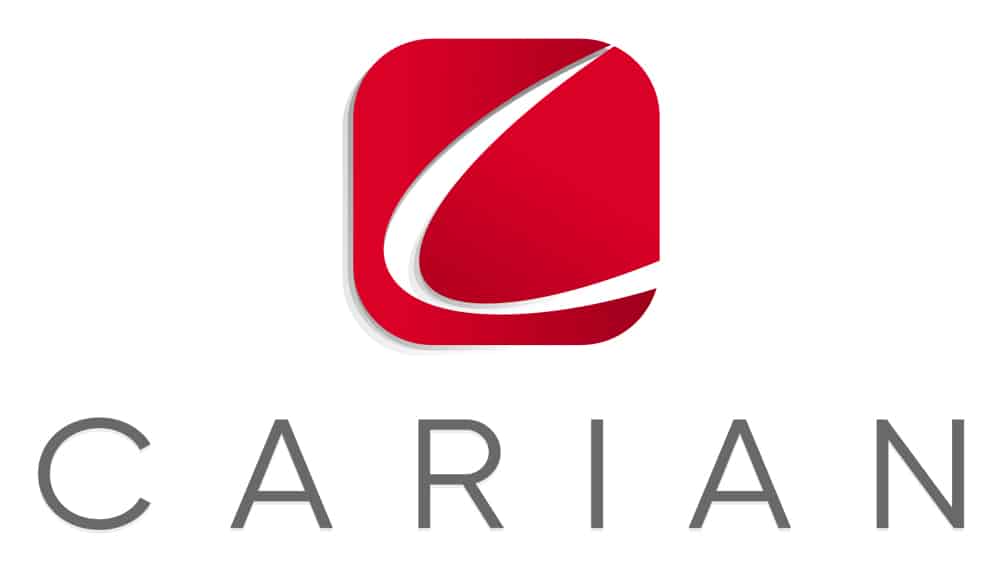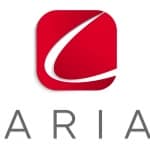 Website The CARIAN Group
CARIAN is a certified WBE/SBE/DBE Professional Services firm, providing Management, Consulting, Advisory, and Technology Solutions to leading Fortune 500 businesses.
Staff Engineer – Gas
CARIAN is growing! We are a proud, woman-owned management consulting firm providing program/project management, capital project delivery, consulting, and technology solutions to our customers in the renewable energy, power utilities, infrastructure, and transit/transportation sectors.
We are seeking a highly skilled and experienced Gas Staff Engineer to join our New Jersey team. As a Gas Staff Engineer, you will be responsible for designing, developing, and maintaining gas-related projects, systems, and equipment. You will work closely with other engineers and stakeholders to ensure the safety, efficiency, and compliance of gas-related operations.
Positions at CARIAN are full-time roles, which include competitive benefits (medical, dental, and vision), 401(k) matching, and the opportunity to work with a growing company.
Responsibilities:
Develop and implement gas-related projects and programs, from design to execution and maintenance.
Perform feasibility studies and risk assessments to identify and mitigate potential issues.
Design and maintain gas distribution systems, including pipelines, valves, meters, and other related equipment.
Conduct regular inspections, tests, and maintenance activities to ensure compliance with safety standards and regulations.
Collaborate with other engineers, contractors, and stakeholders to ensure timely and effective project delivery.
Provide technical guidance and support to junior engineers and technicians.
Keep up-to-date with the latest gas-related technologies, trends, and best practices.
Qualifications:
Bachelor's or Master's degree in Mechanical Engineering, Chemical Engineering, or a related field.
5 years of experience in gas-related engineering, including design, development, and maintenance.
Strong knowledge of gas distribution systems, equipment, and safety regulations.
Experience in conducting risk assessments and feasibility studies.
Excellent problem-solving, analytical, and communication skills.
Ability to work independently and as part of a team.
Professional Engineer (PE) certification preferred.
CARIAN takes pride in being an Equal Opportunity Employer. We do not discriminate against any employee or applicant for employment because of race, color, sex, age, national origin, religion, sexual orientation, citizenship, gender expression or identity, status as a veteran, and basis of disability or any other federal, state, or local legally protected class.
As a WBE/SBE/DBE, CARIAN is committed to providing employment opportunities to women, veterans, and underrepresented minorities.