Gas/Restoration Construction Manager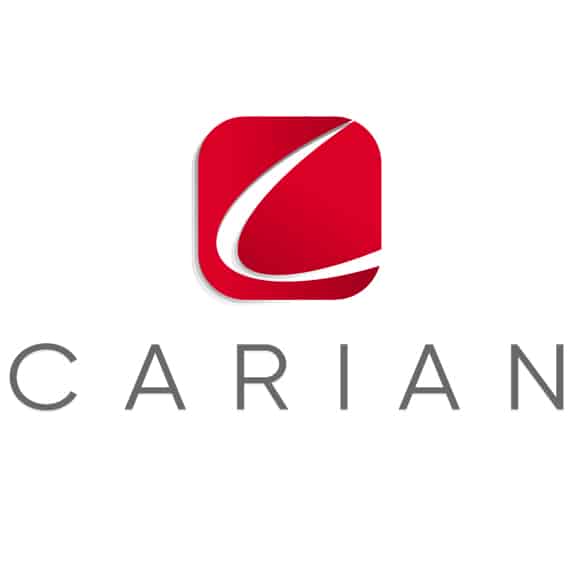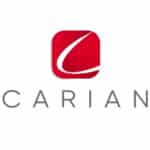 Website The CARIAN Group
CARIAN is a certified WBE/SBE/DBE Professional Services firm, providing Management, Consulting, Advisory, and Technology Solutions to leading Fortune 500 businesses.
Gas/Restoration Construction Manager
Responsibilities:
5 or more years in the construction trade.
Knowledge of reading Design prints, construction standards and field maps. To be able to identify that equipment was properly installed.
Understanding of Underground Utility's and identifying equipment.
Knowledge of Soil Erosion, Erosion control and water runoff.
Problem Solving and Public Relation Skills.
To be able to set weekly meetings and address any problems that are with the job, customer, or public.
Should be able to identify job hazards and worker risks.
People Skills are key to keep Costumers and contractors informed on job progress, near misses, deadline issues, safety violations, Ect.
Qualifications
Entry Qualifications:
5 years of Construction Management experience in any of the following areas: transit, engineering, construction.
Paving experience is required.
Must have a valid driver's license.