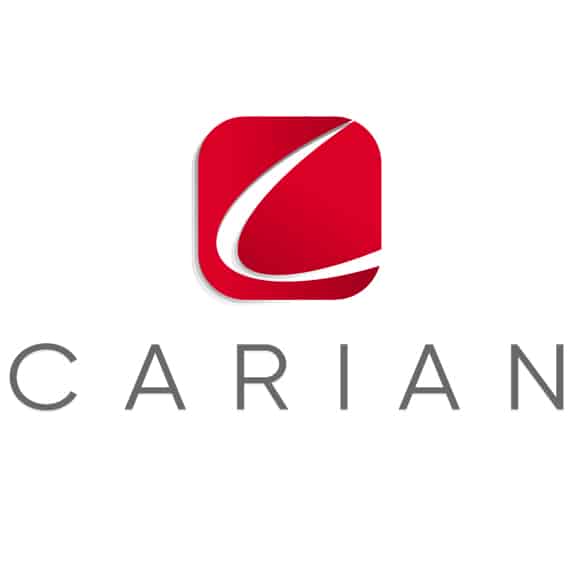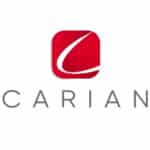 Website The CARIAN Group
CARIAN is a certified WBE/SBE/DBE Professional Services firm, providing Management, Consulting, Advisory, and Technology Solutions to leading Fortune 500 businesses.
IT and Security Manager
CARIAN is growing! We are a proud, woman-owned management consulting firm providing program/project management, capital project delivery, consulting, and technology solutions to our customers in the renewable energy, power utilities, infrastructure, and transit/transportation sectors.
Positions at CARIAN are full-time roles, which include base salary commensurate with experience and internal equity alignment, comprehensive and competitive benefits (medical, dental, and vision), 401(k) matching, and the opportunity to work with a growing company.
We are searching for an IT and Security Manager. In this hands-on role, the ideal candidate will be responsible for all company information technology activities, including site-related networking, hardware and software support, customer VPN installation and remote monitoring, IT involvement in all new product development projects, administering all enterprise tools, and managing enterprise-wide software implementations. This role is also responsible for administering the company's cybersecurity program. The ideal candidate will have a broad understanding of the current technology landscape, including infrastructure, security, cloud, application development enabling the candidate to rapidly identify technologies with the highest probability of meeting the business needs.
Responsibilities:
· Provide daily IT support and operations, including managing third-party services and products.
· Drive IT strategy to simplify current environments and provide business recommendations on new processes and tools.
· Provide hands-on support in all hardware and software initiatives, including deployments, upgrades, monitoring, maintenance, development, and support.
· Procure, assign, and track company hardware across the organization.
· Lead and manage the company's cloud-based software and services.
· Develop and maintain a technology roadmap that can scale with its growth, including infrastructure strategy, architecture, and processes.
· Create and maintain user guides and technical documentation for all processes and software.
· Lead projects, including the design and deployment of new IT systems and services.
· Assess vendors and develop test strategies for new hardware and software, maintaining GxP compliance where appropriate.
· Communicate business value, project statistics, and issues to business sponsors.
· Manage, train, develop, mentor, and coach all future IT staff.
Required Experience:
· Bachelor's degree in Information Systems, Computer Science, MIS, or a related field.
· 5+ years of relevant technical experience, working with internal and external customers, with direct supervisory experience of an IT environment.
· Experience with IT infrastructure and operations best practices.
· Experience in vendor management of IT shared services in systems administration, service desk operations, network services, data storage systems, and Microsoft Office 365.
· Experience leading and managing IT projects and rolling out IT infrastructure across various technologies.
· Experience administering subscription-based corporate software.
· Experience with administration of enterprise tools such as SalesForce CRM preferred.
· Experience with agile project management preferred.
This position accommodates remote work. It will include the occasional travel to company offices in South Plainfield, NJ; Annapolis, MD; Wilmington, DE; Philadelphia, PA; and New York City, NY.
As part of our standard hiring process for new employees, employment with The CARIAN Group will be contingent upon successfully completing a background check and drug screen.
CARIAN takes pride in being an Equal Opportunity Employer. We do not discriminate against any employee or applicant for employment because of race, color, sex, age, national origin, religion, sexual orientation, citizenship, gender expression or identity, status as a veteran, and basis of disability or any other federal, state, or local legally protected class.
As a WBE/SBE/DBE, CARIAN is committed to providing employment opportunities to women, veterans, and underrepresented minorities.