Java Programming Specialist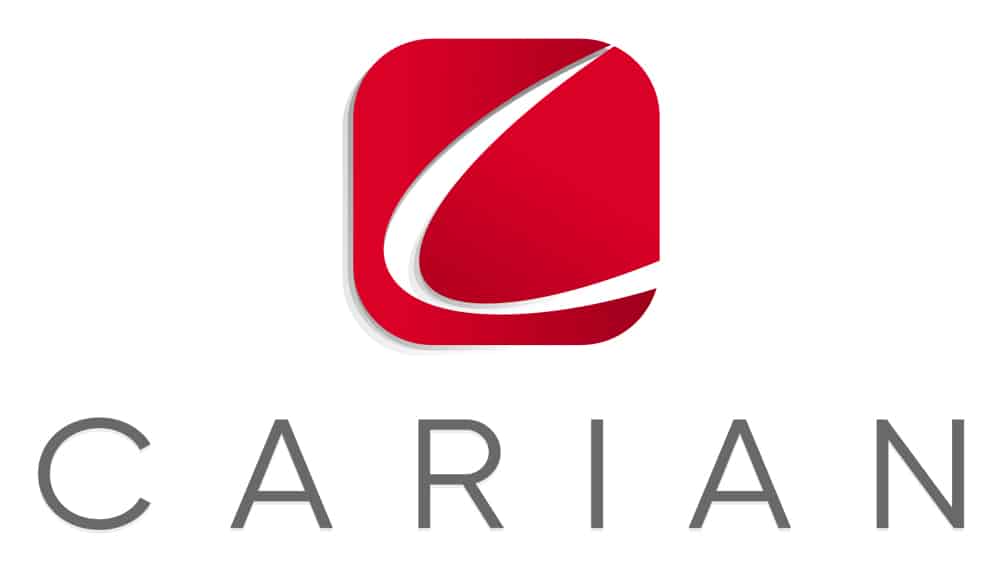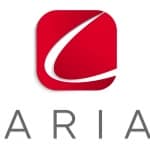 Website thecariangroup The CARIAN Group
CARIAN Group is a New Jersey based management consulting firm that serves leading Fortune 500 businesses.
Java Programming IT Specialist
We are currently looking for an Java Programming IT Specialist with 3 – 8 years of experience, of which at least 3+ year experience in implementing Java web applications.
Candidate must have experience in:
Java 5 or newer
Servlet
HTML
SQL
JDBC
Eclipse
Vaadin
iText
HyperSQL
Working in a team environment
Candidate must have:
Strong experience in using Microsoft Word, Excel and PowerPoint. Having experience in Spring framework, Oracle PL/SQL, Microsoft SQL Server, and Tomcat preferred. Experience writing user manuals for custom applications, conducting user acceptance testing, and working with multiple user groups required. Strong written and communication skills are a must. Experience working for a consulting firm preferred.
**Living in Pennsylvanian is a Plus but not a deal breaker**
Candidate Responsibilities:
Selected candidate will develop custom program/project management reporting and analytics tools for a large client. Development work will include working with stakeholders to develop custom application specifications, programming of tools, developing interfaces with other systems with the client organization, designing and implementing dashboards, tabular reports, and implementing data analytics tools that can help the client better understand program/project data. Responsibilities will also include strong interaction with a variety of stakeholders, training and user acceptance testing.
Company Overview:
The CARIAN Group is a New Jersey based management consulting firm that serves leading Fortune 500 businesses. We help our clients make lasting improvements to the delivery of their Capital Projects and realize their most important goals. The CARIAN Group is an equal opportunity employer. All qualified applicants will receive consideration for employment without regard to race, color, religion, sex, sexual orientation, gender identity, national origin, genetics, disability, age, veteran status, or any other characteristic protected by law. Note that this posting is intended for individual applicants ONLY. The CARIAN Group does not accept any solicitation for services from search firms or agencies.