Java Developer / Database / Web Application Developer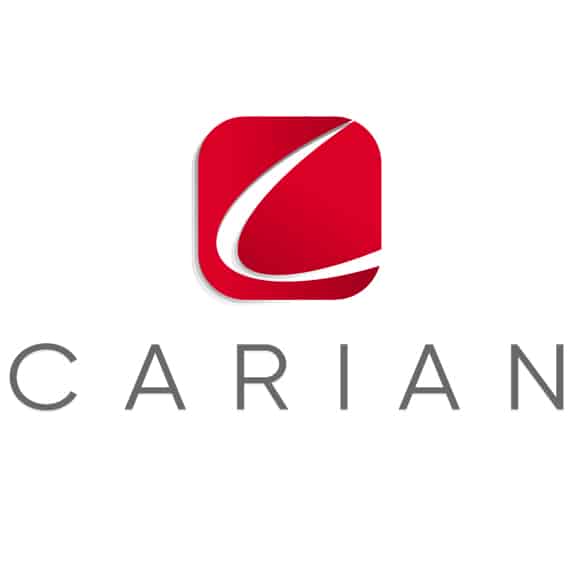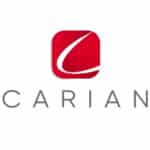 Website thecariangroup The CARIAN Group
CARIAN is a certified WBE/SBE/DBE Professional Services firm, providing Management, Consulting, Advisory, and Technology Solutions to leading Fortune 500 businesses.
Java Developer / Database / Web Application Developer
We are seeking a Java Developer / Database / Web Application Developer to join our team! You will develop and implement unique web-based applications.
Qualifications:
Java/J2ee, Oracle 11G, Web Services, SQL Developer, exposure to cloud computing
Minimum 5+ years of overall IT experience, including Application Development and Application Support experience.
3+ year's hands-on experience with supporting large scale global applications and dealing with customers and vendors directly.
Should be able to provide support the Incident resolution and business support/request fulfillment.
Developer should be well versed in problem management and prod support process
Should be able to handle customer escalations and provide temporary and permanent solution.
Should be able to develop metrics and status/analysis reports.
Experience writing and deploying Web services
Responsibilities:
Develop, design, and maintain applications
Configure and maintain systems related to applications under development
Test and debug code
Work with the development team, project manager, and account executives to achieve project goals
Adhere to an agreed upon delivery schedule(s) coordinated with project managers.
Maintain a professional attitude with co-workers, clients, and in work produced.
Education:
Bachelors Degree or Advanced Degrees (MS, PhD) in computer science / engineering related fields
Company Overview:
The CARIAN Group is a New Jersey based management consulting firm that serves leading Fortune 500 businesses. We help our clients make lasting improvements to the delivery of their Capital Projects and realize their most important goals. The CARIAN Group is an equal opportunity employer. All qualified applicants will receive consideration for employment without regard to race, color, religion, sex, sexual orientation, gender identity, national origin, genetics, disability, age, veteran status, or any other characteristic protected by law. Note that this posting is intended for individual applicants ONLY. The CARIAN Group does not accept any solicitation for services from search firms or agencies.