Material Analyst / Material Coordinator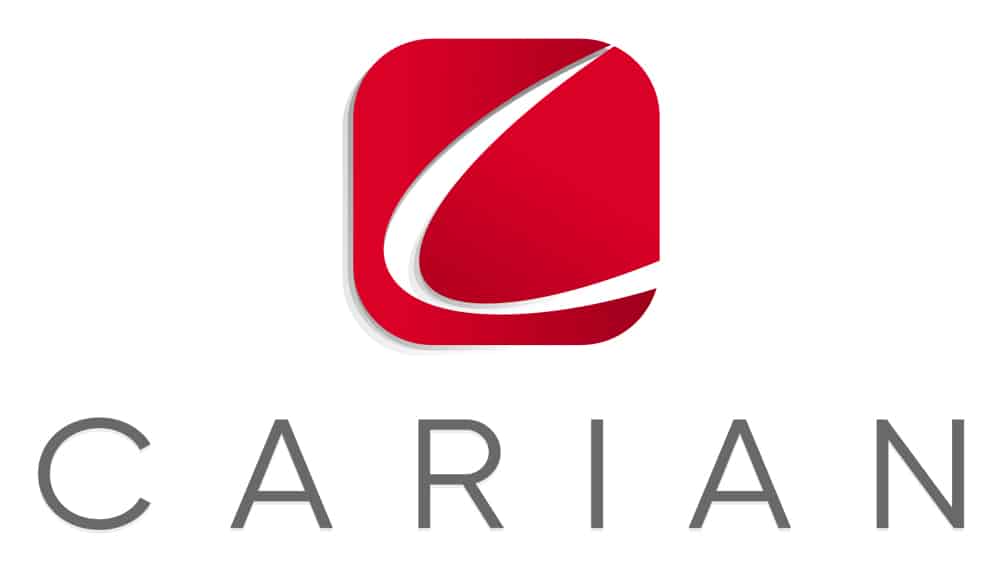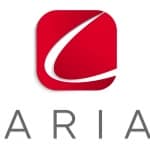 Website The CARIAN Group
CARIAN is a certified WBE/SBE/DBE Professional Services firm, providing Management, Consulting, Advisory, and Technology Solutions to leading Fortune 500 businesses.
Material Analyst / Material Coordinator
CARIAN is growing! We are a proud, woman-owned management consulting firm providing program/project management, capital project delivery, consulting, and technology solutions to our customers in the renewable energy, power utilities, infrastructure, and transit/transportation sectors.
We are searching for a Material Analyst/ Coordinator to support our client in the New Jersey area. Positions at CARIAN offer comprehensive and competitive benefits (medical, dental, and vision), 401(k) matching, and the opportunity to work with a growing company.
Summary:
Act as the primary interface between client stakeholders and external vendors to ensure timely fulfillment of material.
Manage inventory to Demand and month-on-hand target.
Manage assigned category of materials and perform analysis for the forward-looking material forecast.
Work closely with asset management and storerooms to establish the needs and ensure material fulfillment.
Manage MRP (Materials Requirement Planning) output to find opportunities for avoided purchases.
Forecast Inventory impacts based on construction, operating, & maintenance requirements.
Manage inventory catalog for accuracy and format.
Develop and maintain a team approach with the client population.
Ensure proper reorder signals and lead time accuracy.
Provide relevant levels of management with in-depth performance reports.
Execute detailed analyses of quantitative performance indicators and functional practices. Draw conclusions and offer management recommendations for improvement. (Vendor KPIs).
Responsibilities:
Develop materials management and purchasing performance evaluation criteria; conduct root cause analysis of performance deviations.
Develop and implement performance improvement opportunities.
Develop and maintain a team approach with the client population.
Monitor and coordinate availability, transfer, and replenishment of safety-related items and emergency stock distribution materials.
Qualifications:
Bachelor's Degree or equivalent work experience.
Minimum 5 years' experience in developing and analyzing analytical models.
Proven analytical capabilities demonstrated through academic or job experiences.
Computer proficiency in working with MS Office suite, database programs, and spreadsheet applications.
Must possess and maintain a valid driver's license for travel to Field locations.
Desired:
APICS – CPIM and CSCP Certification.
Experience in Supply Chain
Understanding of Materials Planning Analytical models
Understanding of work management systems.
Demonstrated understanding of inventory management methodology and performance analysis techniques.
Proficient in the use of SAP Materials Management module.
Knowledge of Materials Management for the Utility Industry
CARIAN takes pride in being an Equal Opportunity Employer. We do not discriminate against any employee or applicant for employment because of race, color, sex, age, national origin, religion, sexual orientation, citizenship, gender expression or identity, status as a veteran, and basis of disability or any other federal, state, or local legally protected class.
As a WBE/SBE/DBE, CARIAN is committed to providing employment opportunities to women, veterans, and underrepresented minorities.