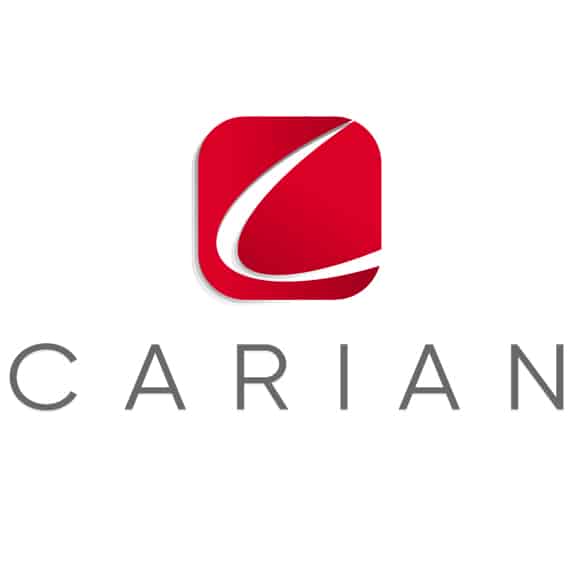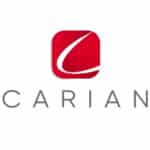 Website The CARIAN Group
CARIAN is a certified WBE/SBE/DBE Professional Services firm, providing Management, Consulting, Advisory, and Technology Solutions to leading Fortune 500 businesses.
Office Administrator
Location: Annapolis, MD
CARIAN is looking for a proactive and detail-oriented office administrator to help organize and coordinate day-to-day office procedures and administration in our growing office located in Annapolis, MD. The Office Administrator is responsible for handling a wide range of administrative and executive support-related tasks and will work with the Corporate office to help determine intra-office communication protocols, streamlining administrative procedures, and managing inventory. We are looking for an energetic professional who does not mind wearing multiple hats and enjoys working with a group of diverse individuals. The salary range for this role is commensurate with experience and is around $40,000-$50,000 annually.
Responsibilities:
Monitor and oversee employee team trainings and access for all client-related systems
Manage relationships with vendors, service providers and landlord, ensuring that all items are invoiced and paid on time
Assist in project accounting and invoicing
Main point of contact for mailing, shipping, office supplies, and inventory
Organize and schedule meetings and appointments
Coordinate with IT department on all office equipment
Partner with HR on new hire processes and compliance
Organize orientation and training of new staff members
Provide general support to office visitors when office is open
Responsible for creating PowerPoint slides and creating presentations
Manage executives' schedules, calendars, and appointments
Participate actively in the planning and implementation of company events
Design, implement, and maintain record-keeping systems
Ensure security, integrity, and confidentiality of data
Maintain a safe and collegial working environment
Assist marketing and human resources departments, if needed
Requirements:
Experience working in a corporate office setting
Knowledge of office management responsibilities, systems, and procedures
Excellent time management skills and ability to multi-task, prioritize, and re-prioritize work
Superior attention to detail and proactive problem-solving skills
Excellent written and verbal communication skills
Strong organizational and planning skills
Proficient in MS Office (Word, Excel, PowerPoint)
Computer skills and knowledge of office software packages
Able to work independently for long periods of time with minimal supervision, if needed
Able to handle ambiguous situations
This Office Administrator role is currently remote, but there are plans to work in the Annapolis, MD office by mid-summer. You must be willing to travel to the Annapolis, MD office and other CARIAN offices, if needed. This position is a non-exempt, 40-hour a week role with potential for overtime.
Office Administrator Key Skills and Proficiencies:
Communication
Sound Judgment
Problem Solving
Decision Making
Planning and Organization
Time Management
Attention to Detail
Accuracy
Initiative
Integrity
Adaptability
Teamwork
Process Improvement
Inventory Control