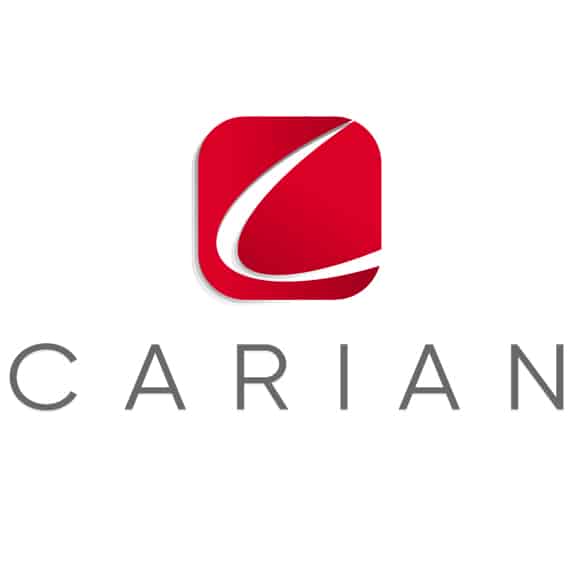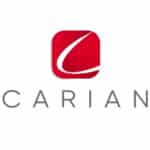 Website The CARIAN Group
CARIAN is a certified WBE/SBE/DBE Professional Services firm, providing Management, Consulting, Advisory, and Technology Solutions to leading Fortune 500 businesses.
Office Manager
Office Manager Job Description
The Office Manager will organize and coordinate office administration and procedures, in order to ensure organizational effectiveness, efficiency and safety. The Office Manager is responsible for developing intra-office communication protocols, streamlining administrative procedures, inventory control, office staff supervision and task delegation.
Energetic professional who doesn't mind wearing multiple hats. Experienced in handling a wide range of administrative and executive support related tasks and able to work independently with little or no supervision. Well organized, flexible and enjoy the administrative challenges of supporting an office of diverse people.
Work location will be two offices (Annapolis MD, Wilmington DE) by mid-summer along with a possible presence location in the Philadelphia area. Standard work week 40 hours with potential for overtime.
Responsibilities:
Monitor and oversee personnel training and access for all client related systems.
Point person for maintenance, mailing, shipping, supplies, equipment, bills and errands.
Organize and schedule meetings and appointments.
Partner with HR to maintain office policies as necessary.
Organize office operations and procedures.
Coordinate with IT department on all office equipment.
Manage relationships with vendors, service providers and landlord, ensuring that all items are invoiced and paid on time.
Provide general support to visitors.
Responsible for creating PowerPoint slides and making presentations.
Manage executives' schedules, calendars and appointments.
Responsible for managing office services by ensuring office operations and procedures are organized, correspondences are controlled, filing systems are designed, supply requisitions are reviewed and approved and that clerical functions are properly assigned and monitored.
Establish a historical reference for the office by outlining procedures for protection, retention, record disposal, retrieval and staff transfers.
Ensure office efficiency is maintained by carrying out planning and execution of equipment procurement, layouts and office systems.
Participate actively in the planning and execution of company events.
Responsible for developing standards and promoting activities that enhance operational procedures.
Coordinate office staff activities to ensure maximum efficiency.
Organize orientation and training of new staff members.
Design and implement filing systems.
Ensure filing systems are maintained and current.
Establish and monitor procedures for record keeping.
Ensure security, integrity and confidentiality of data.
Oversee adherence to office policies and procedures.
Coordinate schedules, appointments and bookings.
Monitor and maintain office supplies inventory.
Review and approve office supply acquisitions.
Maintain a safe and secure working environment.
Requirements:
Knowledge of office management responsibilities, systems and procedures.
Excellent time management skills and ability to multi-task and prioritize work.
Attention to detail and problem solving skills.
Excellent written and verbal communication skills.
Strong organizational and planning skills.
Proficient in MS Office.
Knowledge of business and management principles.
Computer skills and knowledge of office software packages.
Office Manager key skills & proficiencies:
Communication
Judgment
Problem Solving
Decision Making
Planning and Organization
Time Management
Attention to Detail
Accuracy
Delegation
Initiative
Integrity
Adaptability
Teamwork
Process Improvement
Inventory Control