Overhead (OH) Construction Supervisor / Manager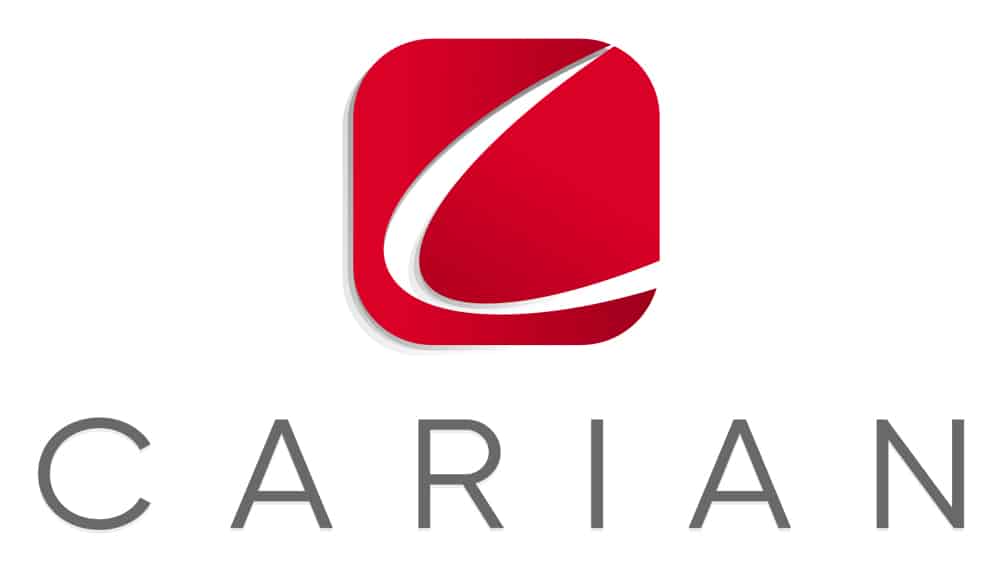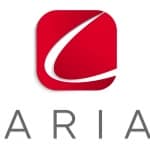 Website The CARIAN Group
CARIAN is a certified WBE/SBE/DBE Professional Services firm, providing Management, Consulting, Advisory, and Technology Solutions to leading Fortune 500 businesses.
Overhead (OH) Construction Supervisor / Manager
CARIAN is growing! We are a proud, woman-owned management consulting firm providing program/project management, capital project delivery, consulting, and technology solutions to our customers in the renewable energy, power utilities, infrastructure, and transit/transportation sectors.
We are searching for an Overhead Construction Supervisor / Manger to support our client in the New Jersey area.
Positions at CARIAN offer comprehensive and competitive benefits (medical, dental, and vision), 401(k) matching, and the opportunity to work with a growing company.
Summary:
The OH Construction Supervisor will supervise the installation and maintenance of overhead transmission and Construction facilities in accordance with manufacture and company standards to maintain Client's Safety Standards. The supervisor will coordinate, inspect, monitor, and document the performance of outside contractors performing Overhead construction and maintenance on the client's facilities.
Responsibilities:
The supervisor's reporting location will be the contractor's show-up.
Confirm with operations circuit availability and confirm all work assignments are completed at the completion of the day.
Confirm head count and roster daily.
Witness Morning Tailboard/Huddle.
Discuss with GF the work plan for the day.
Observe crews to ensure contractors are complying with our client's safety and procedure, including construction specifications.
Mitigate safety issues/project concerns as they arise on a project.
Monitor and forecast material needs.
Ensure OFE is being stored properly/returned properly ie. Tagging.
Ensure the contractor is managing the disposal of waste ie.. treated wood, labeling, etc.
Incident investigation: in the event of an incident, the supervisor will immediately perform an investigation independent of the contractors, which should include pictures, a description of the incident, etc., and make immediate notification to the senior supervisor or project manager.
No contractors are to be released until discussed with the senior supervisor and/or project manager ie. inclement weather, cancellation of outages, work stoppage, etc.
Qualifications:
Required
High School Diploma or GED and 10 or more years' experience in the operation, design, maintenance, and construction of electric transmission and Construction facilities.
OH Line Experience.
Knowledge of line construction (69kV line construction).
Ability to submit outage requests if needed.
Read one line.
Provide expertise.
Review invoices – units completed vs units invoiced.
Knowledge of material and accept, receive, and VERIFY all material deliveries (as needed).
Ability to submit outages (SUFW) either in DORT or paper.
Ability to read and interpret one-lines, circuit maps, and construction drawings.
Ability to communicate with the Division Operations Group, as needed.
Provide expertise in 69kV & below construction and work methods utilized by our utility clients.
Participate in weekly update meetings.
Must know the client's 13kV work rules and procedures ie. gloves and sleeves rules.
Familiar with all client safety rules and procedures as it pertains to OP OH line work.
Minimum Years of Experience:
10 years of experience
Education:
High School
Certifications:
None
CARIAN takes pride in being an Equal Opportunity Employer. We do not discriminate against any employee or applicant for employment because of race, color, sex, age, national origin, religion, sexual orientation, citizenship, gender expression or identity, status as a veteran, and basis of disability or any other federal, state, or local legally protected class.
As a WBE/SBE/DBE, CARIAN is committed to providing employment opportunities to women, veterans, and underrepresented minorities.