Portfolio Data Analyst and GIS Supervisor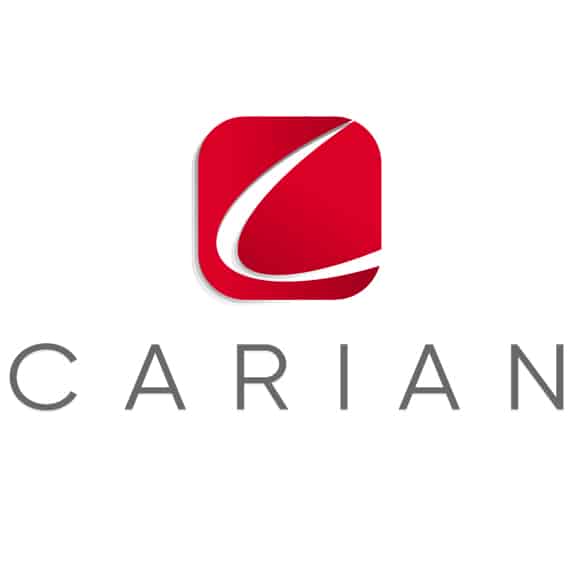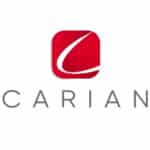 Website The CARIAN Group
CARIAN is a certified WBE/SBE/DBE Professional Services firm, providing Management, Consulting, Advisory, and Technology Solutions to leading Fortune 500 businesses.
Portfolio Data Analyst and GIS Supervisor
Description:
Work location Annapolis, MD.
Work week Mon-Fri 8 hours a day.
Must be able to support utility storm response or emergencies if needed.
Responsibilities:
Serve as an expert for GIS mapping and engineering asbuilting.
Analyzing spatial data through the use of mapping software.
Discovering patterns and trends through spatial mapping of data.
Designing digital maps with geographic data and other data sources.
Creating "shapefiles" to merge topographical data with external data by layering external data over a topographical map.
Producing maps showing the spatial distribution of various kinds of data, including crime statistics and hospital locations.
Developing mapping applications and tools.
Converting physical maps into a digital form for computer usage.
Performing data munging and cleaning to convert data into its desired form.
Produce reports on geographic data utilizing data visualizations.
Managing a digital library of geographic maps in various file types.
Take portfolio data and transcribe it onto a functional layer for the client GIS system.
Analyze data and provide recommendations related to portfolio conflicts.
Participate in daily/weekly/monthly meetings with the client and with CARIAN leadership.
Assure proper personal protection equipment (PPE) is always worn when representing CARIAN or the client in conducting field audits and inspections.
Report any safety violations or potentially dangerous conditions immediately to the onsite lead and CARIAN leadership immediately, stopping the job in progress until all safety issues or questions have been resolved.
Qualifications:
Experience working for Exelon utilities preferred.
Degree in Computer Science, Geography, Surveying, Engineering or related field.
Proficiency with database programming languages such as SQL, R or Python.
Proficiency with front end design languages such as HTML, CSS, JavaScript and various mapping languages.
Experience with mapping tools such as QGIS and Carto.
Experience with GPS measuring tools.
Outstanding quantitative skill set.
Attention to detail and good problem-solving skills.
Analytical mindset.
Excellent written and verbal communication.
Good interpersonal skills.