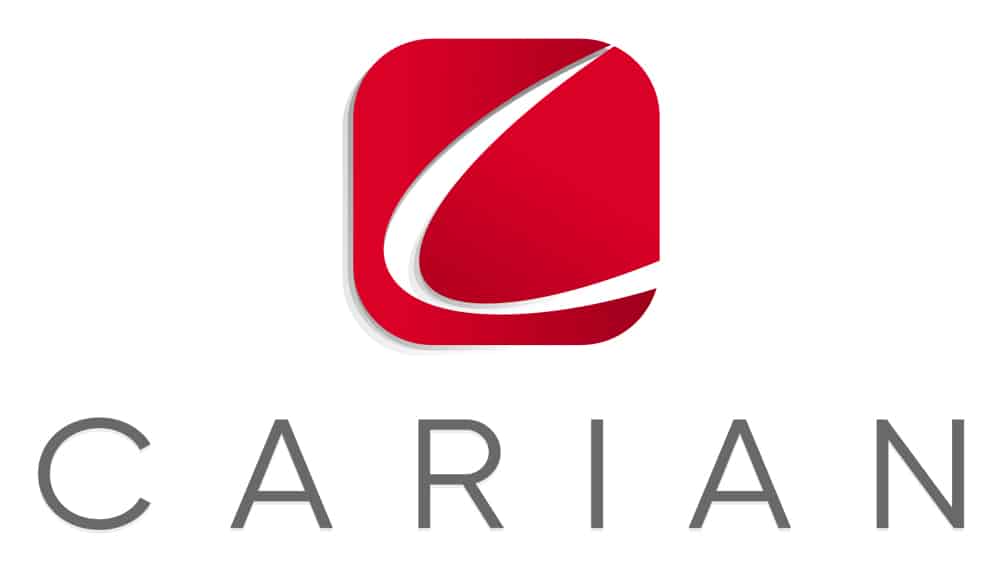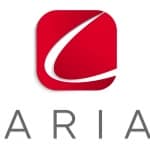 Website The CARIAN Group
CARIAN is a certified WBE/SBE/DBE Professional Services firm, providing Management, Consulting, Advisory, and Technology Solutions to leading Fortune 500 businesses.
Project Controls Analyst
CARIAN is growing! We are a proud, woman-owned management consulting firm providing program/project management, capital project delivery, consulting, and technology solutions to our customers in the renewable energy, power utilities, infrastructure, and transit/transportation sectors.
We are searching for a Project Controls Analyst to support our client in the New York area. The Project Controls Analyst will be expected to work as part of the Project Management Office (PMO) and support project delivery improvement initiatives and provide project control support services to other team members.
Positions at CARIAN offer comprehensive and competitive benefits (medical, dental, and vision), 401(k) matching, and the opportunity to work with a growing company.
Responsibilities:
Performing project controls consisting of scheduling, cost control, or other project management/control services, as required.
Performing Quality Assurance/Quality Control on a weekly basis to ensure data has been captured in SAP.
Tracks all installation and commission of multiple assets/units.
Forecasts three-week look ahead of potential executions for various assets.
Recommending and implementing modifications for the existing procedures and reporting systems that the PMO utilizes to oversee and control the projects and program's budgets and schedules.
Analyzing data from the integrated program/project control and reporting systems.
Required Experience:
Bachelor of Science Degree in engineering, accounting, economic or business administration discipline or a Project Management Professional certification along with a technical degree.
Proficiency in the use of standard Microsoft Office products, Primavera P6 (Oracle's Project Management software), SAP, and ability to become competent with client software and reporting systems.
CARIAN takes pride in being an Equal Opportunity Employer. We do not discriminate against any employee or applicant for employment because of race, color, sex, age, national origin, religion, sexual orientation, citizenship, gender expression or identity, status as a veteran, and basis of disability or any other federal, state, or local legally protected class.
As a WBE/SBE/DBE, CARIAN is committed to providing employment opportunities to women, veterans, and underrepresented minorities.