Project Support Specialist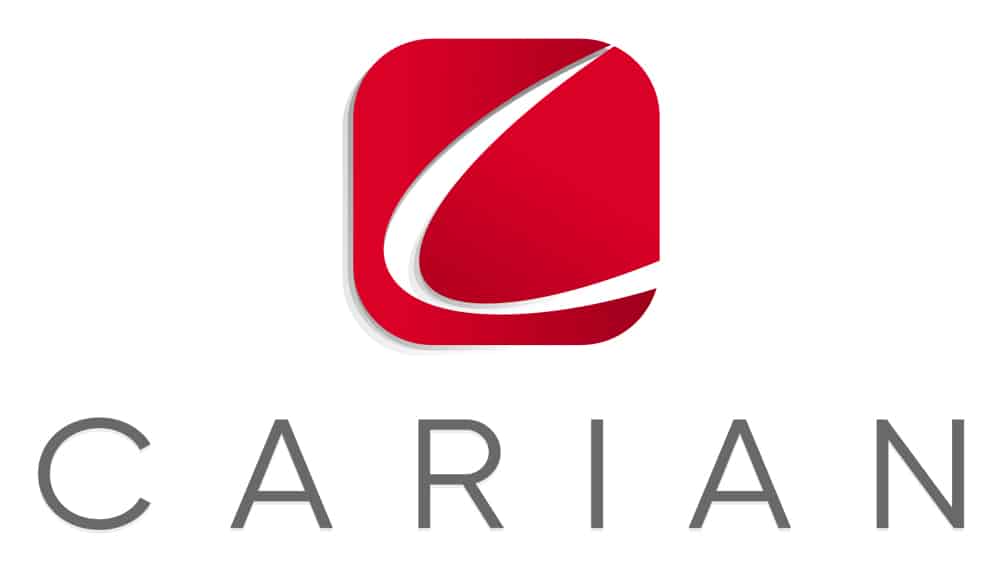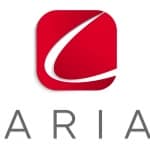 Website The CARIAN Group
CARIAN is a certified WBE/SBE/DBE Professional Services firm, providing Management, Consulting, Advisory, and Technology Solutions to leading Fortune 500 businesses.
Project Support Specialist
CARIAN is growing! We are a proud, woman-owned management consulting firm providing program/project management, capital project delivery, consulting, and technology solutions to our customers in the renewable energy, power utilities, infrastructure, and transit/transportation sectors.
We are searching for a Project Support Specialist to join our New Jersey team. The Support Specialist provides project management support to the project managers, including documentation management, construction management support, and project management software support.
This position provides project management, project controls, contract administration and quality assurance support at the associate level within the Projects & Construction Organization. Provide technical support to Project Controls Engineers and Project Managers including contract bid support, verifying vendor invoicing, processing journals and change orders, maintain project controls documentation, monitor project commitment status, and additional project support.
Positions at CARIAN are full-time roles and has competitive benefits (medical, dental, and vision), 401(k) matching, and the opportunity to work with a growing company.
Responsibilities:
This position is accountable for collecting and extracting data from business applications for reporting purposes, and analyzing such data to develop business recommendations.
Incumbent will formulate technical reports, and develop efficiency recommendations.
This position will also be responsible for identifying process improvement opportunities.
This position may be asked to present to internal and external stakeholders.
This position will also work collectively to support internal benchmarking and provide administrative support oversight.
Required Experience and Education:
BS/BA Degree or equivalent experience
Ability to collect data, analyze results and develop business recommendations
Demonstrated strong personal computer skills and knowledge of Microsoft Office and Microsoft Access
Must maintain a valid driver's license
Candidate must foster an inclusive work environment and respect all aspects of diversity. Successful candidates must demonstrate and value differences in others' strengths, perspectives, approaches, and personal choices.
Safety sensitive position. D.O.T. testing Required.
Previous experience in utility business administration
Excellent written and verbal communication skills, business sense and initiative
Demonstrated ability to work across departmental boundaries, on multiple tasks, and with a high level of precision
CARIAN takes pride in being an Equal Opportunity Employer. We do not discriminate against any employee or applicant for employment because of race, color, sex, age, national origin, religion, sexual orientation, citizenship, gender expression or identity, status as a veteran, and basis of disability or any other federal, state, or local legally protected class.
As a WBE/SBE/DBE, CARIAN is committed to providing employment opportunities to women, veterans, and underrepresented minorities.