Project Controls Engineer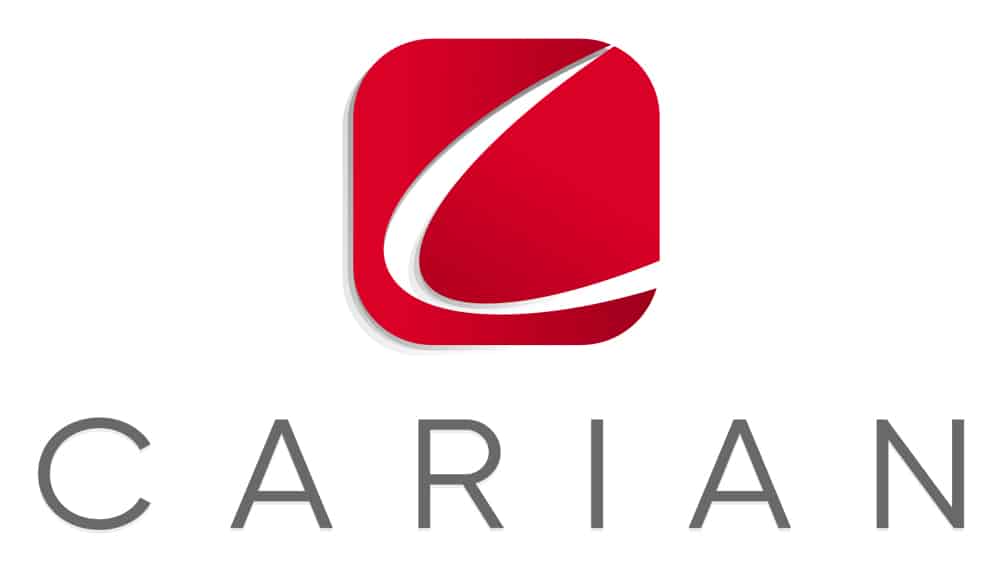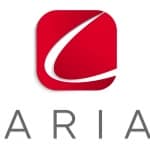 Website The CARIAN Group
CARIAN is a certified WBE/SBE/DBE Professional Services firm, providing Management, Consulting, Advisory, and Technology Solutions to leading Fortune 500 businesses.
Project Controls Engineer
CARIAN is growing! We are a proud, woman-owned management consulting firm providing program/project management, capital project delivery, consulting, and technology solutions to our customers in the renewable energy, power utilities, infrastructure, and transit/transportation sectors.
We are searching for a Project Controls Engineer to join our New Jersey team. A Project Controls Engineer provides cost management services, including budgeting, bid management, cost forecasting and reporting, budget management and control, change management, contract administration, close-out administration, procurement management, earned value management, and value engineering.
Positions at CARIAN offer comprehensive and competitive benefits (medical, dental, and vision), 401(k) matching, and the opportunity to work with a growing company.
Responsibilities:
All years of Project Control experience, including cash flow forecasting and analysis.
Candidate must have some SAP software experience.
Candidate must have Transmission & Distribution experience.
You will need to Develop, implement, and maintain Monthly Forecasting, Invoicing, and Cost Reporting.
It is required to have experience with Project Controls concepts such as project initiation, planning, execution, monitoring & controlling, and closeout are needed.
It is required to have specific experience with Cost Engineering concepts such as project estimating, forecasting, cost controls, and variance reporting are also needed.
You must have the ability to develop and maintain budgets.
You will Provide various Project information reports.
A complete understanding of the Accrual Processes, invoice review, and validation are required.
You will be responsible for managing multiple projects concurrently.
Please be comfortable working independently to obtain the status of project information.
Having ERP financial experience is preferred.
This position requires self-starting skills. Excellent communication skills with proven decision-making skills and the ability to function in a large corporate environment.
Required Experience & Education:
Bachelor's degree or higher
Experience working on utility capital projects
For IT PCE positions, IT capital project experience.
Project Cost Control: All years
SAP Software: All years
Forecasting & Budgeting: All years
Project Budget Reporting: All years
Accruals & Invoice Management: All years
Proficiency with Microsoft Excel and SAP is a must.
CARIAN takes pride in being an Equal Opportunity Employer. We do not discriminate against any employee or applicant for employment because of race, color, sex, age, national origin, religion, sexual orientation, citizenship, gender expression or identity, status as a veteran, and basis of disability or any other federal, state, or local legally protected class.
As a WBE/SBE/DBE, CARIAN is committed to providing employment opportunities to women, veterans, and underrepresented minorities.