Project Controls Manager – Utilities Capital Projects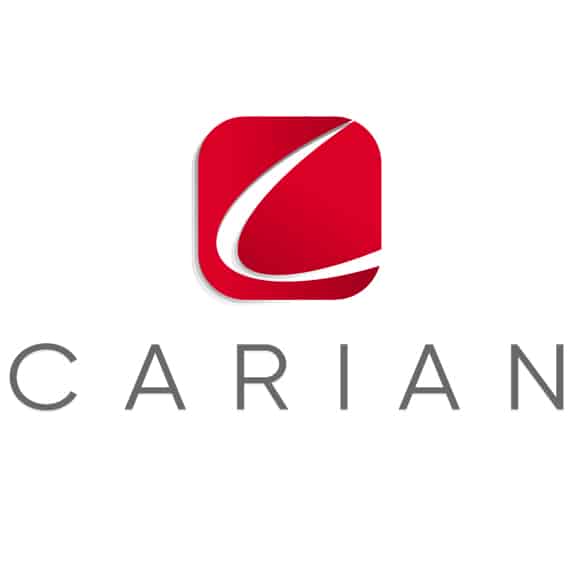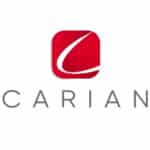 Website The CARIAN Group
CARIAN is a certified WBE/SBE/DBE Professional Services firm, providing Management, Consulting, Advisory, and Technology Solutions to leading Fortune 500 businesses.
Project Controls Manager – Utilities Capital Projects
CARIAN is growing! We are a proud, woman-owned management consulting firm providing program/project management, capital project delivery, consulting, and technology solutions to our customers in the renewable energy, power utilities, infrastructure, and transit/transportation sectors.
Positions at CARIAN are full-time roles, which include base salary commensurate with experience and internal equity alignment, comprehensive and competitive benefits (medical, dental, and vision), 401(k) matching, and the opportunity to work with a growing company.
We are searching for a Project Controls Manager to join our team. You will be responsible for managing a team of our project controls professionals supporting client Project Management Offices (PMO) within our Energy/Utility practice. Our team provides project controls services to multiple programs with portfolios of capital utility projects of diverse sizes and scopes.
This role has hands-on, client-facing responsibilities to enable the team to meet accurate client deliverables under tight, monthly deadlines.
Responsibilities:
· Lead and maintain the highest quality and timelines of technical services of the team.
· Ensure the team consistently meets the client's expectations on the quality and timeliness of project controls deliverables in the monthly reporting cycle.
· Maintain relationships with a diverse slate of project controls managers within the client's PMO.
· Guide CARIAN professionals in the team on their career development.
· Support client managers in assigning workload to CARIAN employees on the team.
· Develop and maintain direct, trusted relationships with client managers and employees.
· Anticipate stakeholders' technical and organizational requirements and collaboratively resolve challenges.
· Partner with CARIAN's talent acquisition team and operations leadership in selecting candidates for technical and client interviews.
· Conduct technical interviews of potential new hires and coordinate client interviews.
· Onboard new hires, ensuring they are trained to provide project controls services independently within a short duration of joining the team.
· Provide hands-on support and mentorship to employees on solving day-to-day technical and organizational challenges as well as long-term career growth.
Required Experience:
· Bachelor's Degree in Engineering, Construction Management, or a related field. A Bachelor of Science degree in Engineering is preferred.
· 12+ years of experience in Project Controls and Project Management.
· 5+ years of progressive experience in managing growing project controls teams.
· Prior experience in consulting assignments in project management/controls preferred.
· Project management experience on large programs/projects in the Utility or Energy sector.
· Prior experience in supporting client accounts reflecting the ability to collaborate with peers, coach team members, and provide hands-on guidance to a team to deliver accurate, timely deliverables.
· Prior experience with software including SAP, Primavera P6, and similar project controls tools.
· PMP certification or the selected candidate must obtain it within 12 months of hire.
· Experience in the implementation of Project Management Tools and Project Risk Management is a plus.
This position is based in South, Plainfield NJ, with occasional local travel within client sites and CARIAN offices in North and Central NJ. The role accommodates some remote work, but it is limited. Our client and company requirements drive the remote work schedule.
As part of our standard hiring process for new employees, employment with The CARIAN Group will be contingent upon successfully completing a background check and drug screen.
CARIAN takes pride in being an Equal Opportunity Employer. We do not discriminate against any employee or applicant for employment because of race, color, sex, age, national origin, religion, sexual orientation, citizenship, gender expression or identity, status as a veteran, and basis of disability or any other federal, state, or local legally protected class.
As a WBE/SBE/DBE, CARIAN is committed to providing employment opportunities to women, veterans, and underrepresented minorities.