Project Controls Scheduler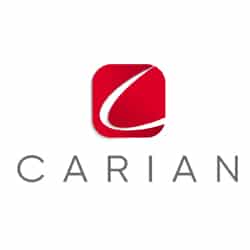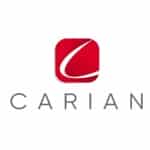 Website The CARIAN Group
CARIAN is a certified WBE/SBE/DBE Professional Services firm, providing Management, Consulting, Advisory, and Technology Solutions to leading Fortune 500 businesses.
Project Controls Scheduler
A Project Controls Construction Primavera P6 Scheduler performs Project Control functions related to project life-cycle schedule planning, creation, execution, control, and maintenance for a portfolio of projects.
Candidate Requirements:
4+ years of experience as a Project Scheduler involved in project planning, scheduling, and progress measurement for EPC projects.
4+ years of Primavera P6 scheduling experience.
Must have Advanced Microsoft Excel experience.
Transmission & Distribution experience.
Facilities experience is a plus.
Healthcare, office, and retail experience a plus.
Be able to apply WBS to project life-cycle.
Create and maintain engineering & construction schedules in support of EPC projects.
Develop, coordinate, and maintain these project schedules for individual projects and for the a project portfolio within Primavera P6.
Facilitate schedule development and maintenance with the full project team. (i.e. engineering, licensing and permitting, procurement, construction, etc.)
Analyze schedule information and provide project teams with recommended corrective action to ensure projects meet required in service dates.
Prepare detailed schedule reports as required: (i.e. critical path view, baseline vs. actual view, look ahead view, milestone view, "what-if" scenarios, etc.)
Candidate should possess experience with Project Management Scheduling concepts. (Activity Definition and Sequencing, Resource Estimating, Activity Duration Estimating, CPM and Baseline analysis, Earned Value, etc.)
Candidate should possess experience with Project Controls concepts (project initiation, planning, execution, monitoring & controlling, closeout).
*** THIS JOB IS REMOTE WITH SOME TRAVEL ***
Education:
Bachelor's degree or higher
Required Tools:
Has Proficiency with Primavera P6 and Proficiency with Microsoft Excel.
Required experience:
Primavera P6: 4+ years of experience
CPM Scheduling: 4+ years of experience
Advanced Microsoft Excel experience
*** THIS JOB IS REMOTE WITH SOME TRAVEL ***