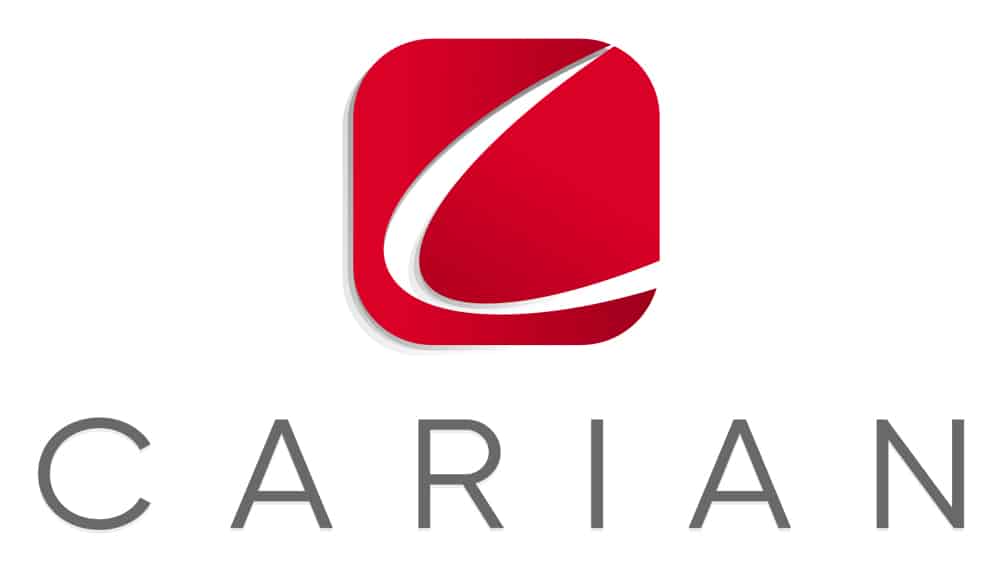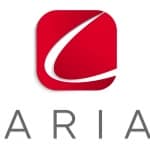 Website The CARIAN Group
CARIAN is a certified WBE/SBE/DBE Professional Services firm, providing Management, Consulting, Advisory, and Technology Solutions to leading Fortune 500 businesses.
Project Engineer
Hybrid – 3 days in office (Newark)
CARIAN is growing! We are a proud, woman-owned management consulting firm providing program/project management, capital project delivery, consulting, and technology solutions to our customers in the renewable energy, power utilities, infrastructure, and transit/transportation sectors.
We are searching for a Project Engineer to support our client in the New Jersey area. The Project Engineer will be expected to work as part of the Engineering group and as a contributor to the successful execution of utility projects.
Positions at CARIAN offer comprehensive and competitive benefits (medical, dental, and vision), 401(k) matching, and the opportunity to work with a growing company.
Responsibilities:
Basic knowledge and experience with electric/gas distribution systems and in interpreting electrical and civil construction drawings, limited experience with directional supervision of colleagues, project management basics.
Utilize a broad knowledge of business and engineering principles and practices, including financial and cost management, acquired through progressive experience.
Basic knowledge of energy economics and major energy consuming, renewables, ES, EV equipment and power controls.
Support of multiple utility projects from conception to completion, ensuring they are delivered on time, within budget, and to the satisfaction of all stakeholders.
Coordinate with all stakeholders, including internal teams, contractors, vendors, and regulatory agencies, to ensure project success.
Qualifications:
Bachelor's degree in Engineering.
1-2 years or more engineering experience, including some or all as applicable; Electric/Gas Utility Plant.
EE or renewable energy experience.
Must possess demonstrated leadership skills.
Demonstrated ability to perform assigned work proficiently.
Demonstrated ability to effectively interact with internal and external constituent groups and customers.
Strong organizational and project management skills.
Excellent communication and interpersonal skills.
Knowledge of relevant safety regulations, policies, and procedures.
Ability to work independently and as part of a team.
Additional Requirements:
Preferred: Engineering in Training Certificate
Preferred: Certified Energy Manager
Valid Driver's License
Strong MS office skills/expert Excel user
CARIAN takes pride in being an Equal Opportunity Employer. We do not discriminate against any employee or applicant for employment because of race, color, sex, age, national origin, religion, sexual orientation, citizenship, gender expression or identity, status as a veteran, and basis of disability or any other federal, state, or local legally protected class.
As a WBE/SBE/DBE, CARIAN is committed to providing employment opportunities to women, veterans, and underrepresented minorities.