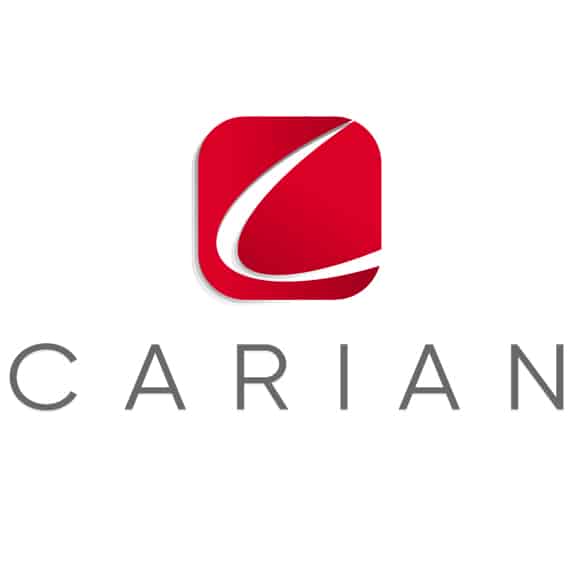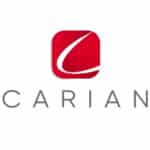 Website The CARIAN Group
CARIAN is a certified WBE/SBE/DBE Professional Services firm, providing Management, Consulting, Advisory, and Technology Solutions to leading Fortune 500 businesses.
Project Manager
Supporting a major client, the selected candidate will be expected to work as part of the construction project management team and provide management and leadership in the management of multiple projects at one time in various phases of development. The candidate's primary focus will be on the specific needs of the project, client, vendors, contractors, and other stakeholders.
Project Execution:
Upon assignment of project; develop/refine project specific and client driven goals, schedules, budgets and detailed assumptions; along with project goals and success criteria that meets the client needs; such as:
Project Safety
Regulatory and/or Environmental Compliance
Project Schedule & Budget Performance
Change Management * Facilitate project kick-off with internal staff and key stakeholders to ensure responsibilities, goals, expectations are clearly communicated and understood through the use of a Project Charter.
Coordinate any necessary due diligence efforts on behalf of the client, maintaining and delivering all appropriate documentation.
Refine budgets into detailed project estimates based on historical and market data.
Develop and maintain the Master Project Schedule inclusive of end to end project tasks (initiation to closeout)
Guide the client and team through the design implementation process including conceptual, schematic, design development and construction documentation and sign off of stakeholders.
Prepare various RFP's needed for vendor and contractor services for the complete project, including procurement strategy selection.
Manage process for opening, leveling and recommendation for award of project bids
Manage the client's funding process to ensure installed assets are captured correctly prior to initiating work.
Oversee vendor and project team members work to ensure compliance with contract and client expectations.
Be an active participant in the client's safety culture throughout the life of the project.
Actively track project performance against schedule, critical path, budget and cash flow.
Capture, review and prepare recommendations for client approval when changes are required on the projects.
Identify and address areas of concern regarding potential liabilities and risk.
Comply with client closeout requirements to mitigate financial and administrative risk as part of project execution.
Required Knowledge, Skills and Abilities:
Experience with complex project management experience in all aspects of Design, Construction, Project Management with commercial construction projects.
Must have detailed experience in project budgeting, contract negotiations and scheduling.
Proven ability to communicate with architects, contractors, client's representatives and team members to resolve problems without damaging relationships.
Experienced working as part of an integrated service delivery team in a client corporate environment.
Excellent skills specific to developing new and expanding existing customer relationships.
Interpersonal skills with an ability to interact with clients both up and down the organization as well as within and outside of the account structure.
Proven organizational skills with the ability to identify and manage priorities while working as part of a team and independently.
Strong analytical skills focused on identifying problems and proposing solutions.
Has a solid understanding of construction methods, understands time-frames for implementation and how it affects unit pricing.
Minimum Required Education:
Bachelor's degree or higher