Project Manager Assistant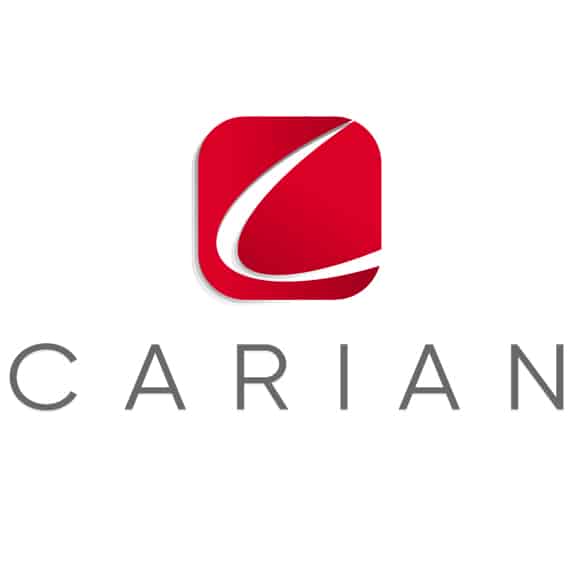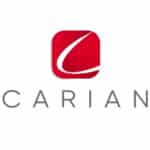 Website The CARIAN Group
CARIAN is a certified WBE/SBE/DBE Professional Services firm, providing Management, Consulting, Advisory, and Technology Solutions to leading Fortune 500 businesses.
Project Manager Assistant:
Description:
Work week Mon-Fri 8 hours a day.
Must be able to support utility storm response or emergencies if needed.
Responsibilities:
Liaising with project stakeholders concerning project details and deliverables.
Assisting in the planning and implementation of projects.
Helping to coordinate and manage project tasks and deliverables.
Analyzing data as required.
Conducting administrative duties, such as setting up meetings, drafting invoices and drawing estimates.
Tracking and reporting project progress.
Performing other duties assigned by the Project Manager in an orderly and efficient manner.
Qualifications:
5 or more years working for a utility preferred
Experience with complex project management experience in all aspects of Design, Construction, Project Management with commercial construction projects.
Proven ability to communicate with architects, contractors, client's representatives and team members to resolve problems without damaging relationships.
Experienced working as part of an integrated service delivery team in a client corporate environment.
Excellent skills specific to developing new and expanding existing customer relationships.
Interpersonal skills with an ability to interact with clients both up and down the organization as well as within and outside of the account structure.
Proven organizational skills with the ability to identify and manage priorities while working as part of a team and independently.
Strong analytical skills focused on identifying problems and proposing solutions.
Demonstrated ability to exercise good judgement, prioritize multiple projects, and problem solve under tight deadlines.
Proven experience working independently and functioning as an integral part of a team in a rapidly changing work environment, while maintaining the ability to operate effectively with limited direction from supervision.
Strong problem-solving skills.
Excellent written and verbal communication skills.
Education:
Bachelor's degree or higher, or 10 years of industry experience.
Exelon utility experience preferred.