Project Manager – Gas Utility Construction (M&R)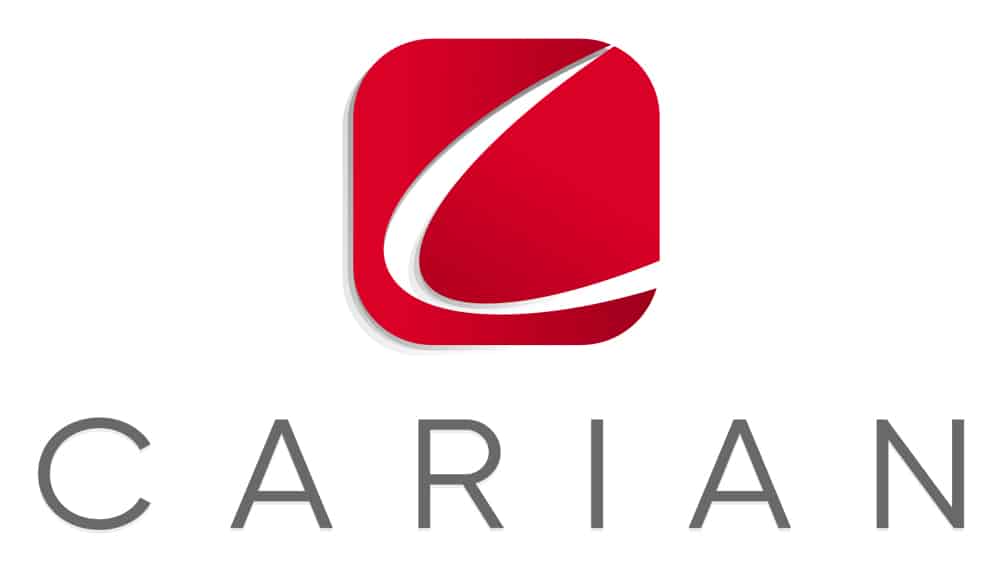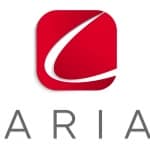 Website The CARIAN Group
CARIAN is a certified WBE/SBE/DBE Professional Services firm, providing Management, Consulting, Advisory, and Technology Solutions to leading Fortune 500 businesses.
Project Manager – Gas Utility Construction (M&R)
CARIAN is growing! We are a proud, woman-owned management consulting firm providing program/project management, capital project delivery, consulting, and technology solutions to our customers in the renewable energy, power utilities, infrastructure, and transit/transportation sectors.
We are searching for a Project Manager – Gas Utility Construction (M&R) to join our New Jersey client supporting team. The Project Manager will manage gas operations projects relating to metering & regulating stations, peaking plants, and other Gas Capital Projects. The position provides oversight and coordination of all activities related to the successful completion of the assigned project(s), including design engineering, contingency planning (as needed), permitting, procurement, outreach, and construction.
Positions at CARIAN offer comprehensive and competitive benefits (medical, dental, and vision), 401(k) matching, and the opportunity to work with a growing company.
Responsibilities:
Responsible and fully accountable for the full life-cycle management of multiple large multi-discipline projects from the time of assignment to commissioning, close-out, and turnover to client/region operations.
Ensure that project objectives are successfully achieved safely, environmentally compliant, and within scope schedule and budget adherence.
Demonstrate strong leadership skills in successfully managing project teams, including conducting monthly review meetings with client.
Conduct monthly review meetings with clients. Maintain and monitor project agreements, plans, and schedules, conduct project reviews, resolve issues, and get required associates and groups involved to ensure that the assigned projects are professionally and comprehensively planned and executed.
Coordinate the preparation of bid specifications for the procurement of materials and services. Manage contractor and vendor performance, labor relations, safety, quality control, project risk, permitting and licensing, outage planning, scope change control, environmental compliance, public relations, progress reporting, budgets, execution, and closeout reporting.
Ensures job site safety standards, plans, procedures, and tailboards are prepared and observed throughout the project and prompt action is taken to correct unsafe conditions.
Required Experience:
Bachelor's degree in Engineering, Business, or a related field
5-10 years of utility engineering, construction, operations, or project management experience
Comprehensive knowledge of construction-related processes
Demonstrated project management and project team leadership experience
Demonstrated verbal and written communication skills
Demonstrated teamwork, interpersonal skills, and experience communicating with all levels in the organization
Experience with Microsoft Project and/or Primavera software tools and MS Office Suite
This position accommodates a hybrid work model, with occasional travel to our company/client office in South Plainfield, NJ.
CARIAN takes pride in being an Equal Opportunity Employer. We do not discriminate against any employee or applicant for employment because of race, color, sex, age, national origin, religion, sexual orientation, citizenship, gender expression or identity, status as a veteran, and basis of disability or any other federal, state, or local legally protected class.
As a WBE/SBE/DBE, CARIAN is committed to providing employment opportunities to women, veterans, and underrepresented minorities.