Senior Project Manager – Utilities / Net Metering ((6 months CONTRACT position))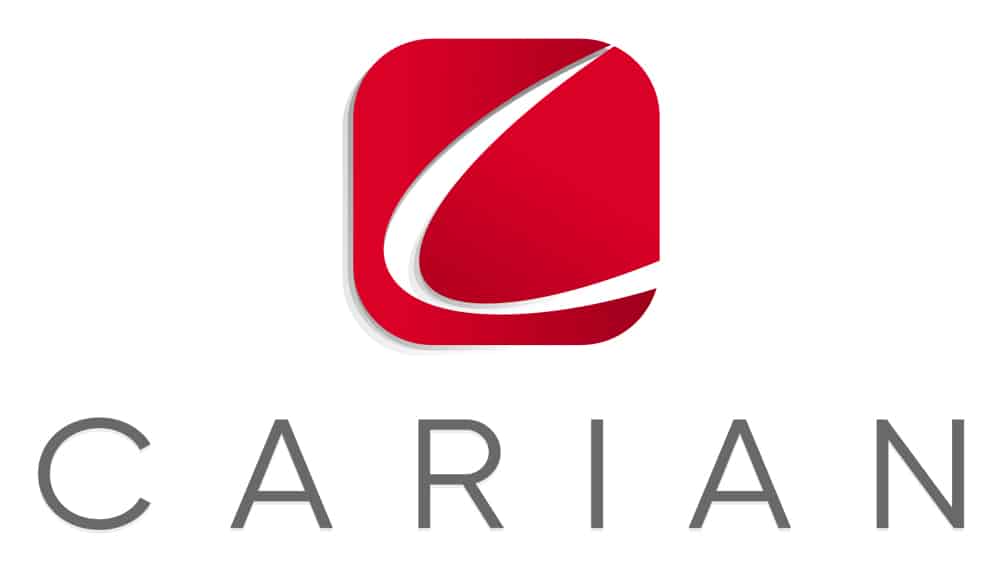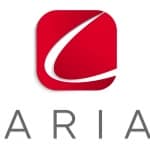 Website The CARIAN Group
CARIAN is a certified WBE/SBE/DBE Professional Services firm, providing Management, Consulting, Advisory, and Technology Solutions to leading Fortune 500 businesses.
Senior Project Manager – Utilities / Net Metering ((6 months CONTRACT position))
CARIAN is growing! We are a proud, nationally certified woman-owned management consulting firm providing program/project management, capital project delivery, consulting, and technology solutions to our customers in the renewable energy, power utilities, infrastructure, and transit/transportation sectors.
**This is a 6 month CONTRACT role**
We are searching for a Senior Project Manager – Utilities / Net Metering to join our Maryland team. The Project Manager will manage net metering operations projects relating to coordination of removal / installation of metering systems. The position provides oversight and coordination of all activities related to the successful completion of the assigned project(s), contingency planning (as needed), procurement, outreach, and installation.
Positions at CARIAN offer comprehensive and competitive benefits (medical, dental, and vision), 401(k) matching, and the opportunity to work with a growing company.
Responsibilities:
The Project Manager will plan, manage, direct, and coordinate all aspects of work related to metering installation projects.
Act as a project liaison with all internal client's departments and outside contractors, equipment suppliers, consultants, governing authorities, etc.; coordinate towards common goals while making critical decisions in a professional manner
Ability to effectively coordinate and handle, under pressure, multiple tasks with a high degree of independence and professional judgment to deliver tasks within deadlines
Ensuring effective coordination and information sharing within the multi-disciplinary project team
Arranging, organizing, and maintaining regularly scheduled project meetings communication and projects' statuses and delegate project tasks
Identifying risks to project success and work with internal and external parties to establish, where needed, mitigation plans, to maintain project schedules and budgets
Arranging, organizing, and maintaining regularly scheduled project meetings communication and projects' statuses and delegate project tasks
Presenting and reporting to management on project status
Required Experience & Education:
Excellent oral and written communication skills
Undergraduate Degree in engineering, project management, construction management, or equivalent.
PE License a plus.
MS in engineering disciplines or MBA a plus.
PMP certification is required.
Minimum of 15 years of professional experience in utilities / renewables project management
Previous experience working on or with any of Exelon companies a plus
Strong communication and organizational skills, high attention to detail, decision making/problem solving, analytical and time management skills.
Proficient understanding of utilities / solar / net metering highly desired.
Ability to work both independently and as a part of team, knowing when to seek help
Flexibility to modify course in real-time in response to fluid facts and circumstances
Proactive and solution-focused communication skills which extend across all organizational and management levels.
Exceptional ability to instill confidence as a credible, reliable and expert subject matter expert for team members in technical matters.
Ability to travel if needed.
CARIAN takes pride in being an Equal Opportunity Employer. We do not discriminate against any employee or applicant for employment because of race, color, sex, age, national origin, religion, sexual orientation, citizenship, gender expression or identity, status as a veteran, and basis of disability or any other federal, state, or local legally protected class.
As a WBE/SBE/DBE, CARIAN is committed to providing employment opportunities to women, veterans, and underrepresented minorities.