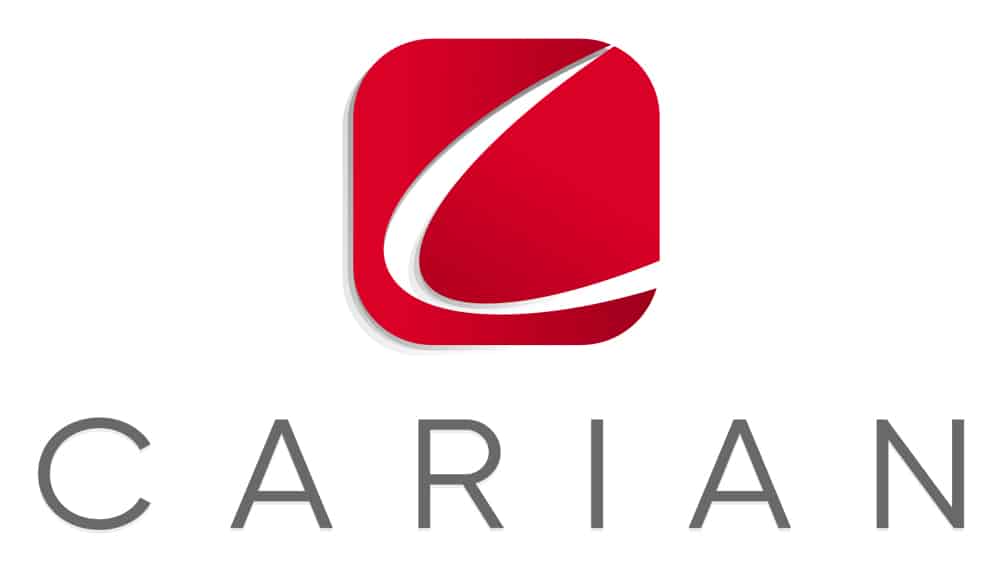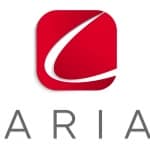 Website The CARIAN Group
CARIAN is a certified WBE/SBE/DBE Professional Services firm, providing Management, Consulting, Advisory, and Technology Solutions to leading Fortune 500 businesses.
Project Support Analyst
CARIAN is growing! We are a proud, woman-owned management consulting firm providing program/project management, capital project delivery, consulting, and technology solutions to our customers in the renewable energy, power utilities, infrastructure, and transit/transportation sectors.
We are searching for a Project Support Analyst to join our New Jersey team. The Support Specialist provides project management support to the project managers, including documentation management, construction management support, and project management software support.
This position supports multiple projects by providing technical support and general administrative functions, including creating and maintaining project-related logs, composing correspondence, preparing, and monitoring reports, assisting with payment applications and change orders.
Positions at CARIAN offer comprehensive and competitive benefits (medical, dental, and vision), 401(k) matching, and the opportunity to work with a growing company.
Responsibilities:
Provide project management support, including document management, bidding support, and construction management using project management and other software.
Taking meeting minutes and tracking To-Do's with the project management team.
Attend project meetings to assist the project manager, keep informed about projects, and identify upcoming activities. Offer comments and suggestions related to the project. Assist with agenda and meeting minute preparation.
Attend weekly construction meetings to keep informed about construction projects and upcoming project activities. Assist with agenda and meeting minute preparation, payment applications, change orders, and invoice review.
Create construction logs as needed. Review for accuracy, process, and monitor ball-in-court for submittals and RFI's.
Provides clear, concise, and accurate reporting of project budgets, commitments, spending, forecasts, and period cash flow projections to deliver projects successfully within budgets.
Required Experience and Education:
Bachelor's Degree or higher.
Minimum experience required is three (3) years of experience in project management and construction management, including experience implementing and using project controls and demonstrated experience in tracking and reporting project budgets.
Must have proficient computer skills, particularly PowerPoint, Excel, Word.
Environmental experience is a plus but not required.
CARIAN takes pride in being an Equal Opportunity Employer. We do not discriminate against any employee or applicant for employment because of race, color, sex, age, national origin, religion, sexual orientation, citizenship, gender expression or identity, status as a veteran, and basis of disability or any other federal, state, or local legally protected class. 
As a WBE/SBE/DBE, CARIAN is committed to providing employment opportunities to women, veterans, and underrepresented minorities.