Project Support Specialist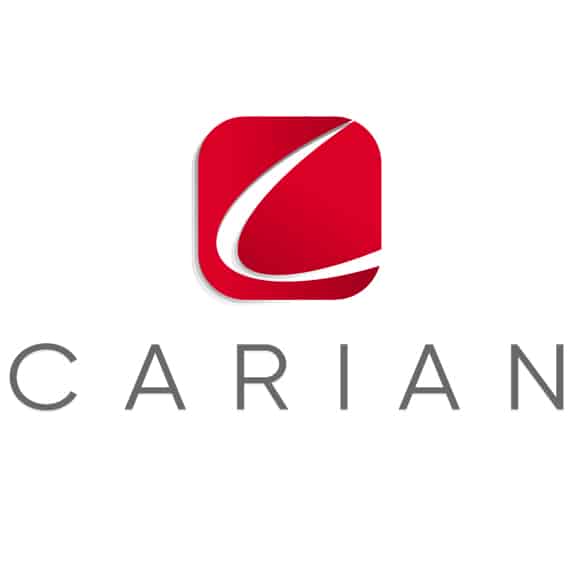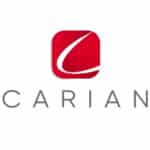 Website The CARIAN Group
CARIAN is a certified WBE/SBE/DBE Professional Services firm, providing Management, Consulting, Advisory, and Technology Solutions to leading Fortune 500 businesses.
Project Support Specialist
Pay: $17/hr – $22/hr based on experience.
Experience:
1 to 3 years of experience in a Project Administration or Project Support role on capital construction projects.
Project Support Experience with organizing, entering, and routing invoices, change orders, timesheets, and similar project documents.
Experience with data entry and basic reporting in tools such as SAP and/ or ARIBA preferred.
Education:
High school / GED required or higher
Location:
South Plainfield, NJ