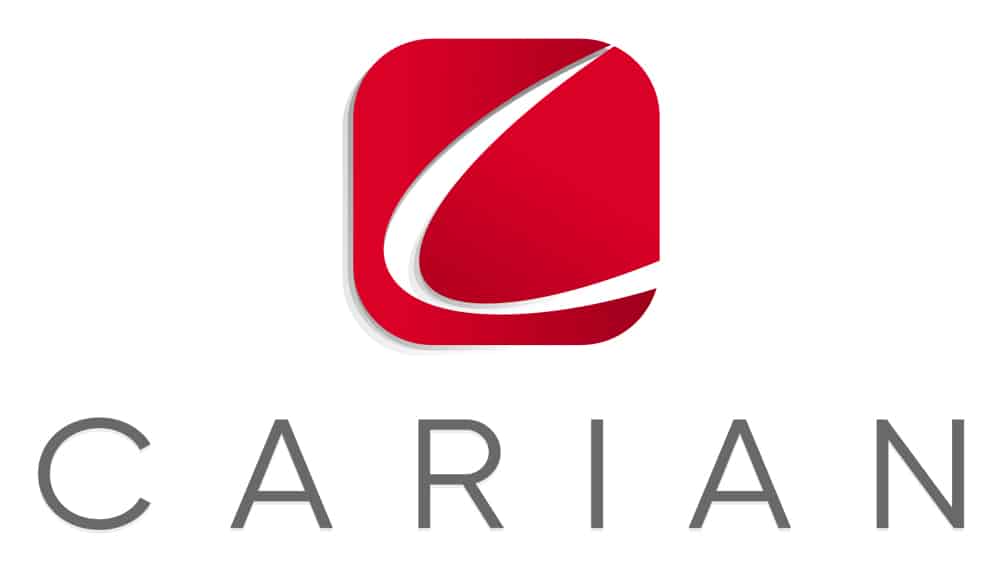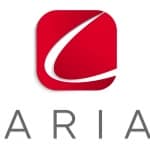 Website thecariangroup The CARIAN Group
CARIAN Group is a New Jersey based management consulting firm that serves leading Fortune 500 businesses.
Proposal Specialist
The role of Proposal Specialist is responsible for coordinating and assembling cohesive proposals including technical, contractual and pricing content, and ensuring timely submission of accurate, high quality proposals. You will also be responsible for monitoring opportunities across multiple platforms such as websites, publications, and paid subscriptions for proposal requests.
Responsibilities:
Develop and submit proposals in response to specific proposal requests.
Drive compliance of proposal team to meet interim milestones needed for timely submission of proposals.
Collect and coalesce technical, contractual and pricing contents into a cohesive proposal.
Monitor and identify proposal opportunities across multiple print and digital media platforms.
Travel Needs: Occasional as required by proposal efforts, typically within NJ, NYC and Philly areas.
Industry Experience:
Proposal development experience for government / public sector opportunities required. Experience developing Professional & Technical Services proposals preferred; Experience with proposal development in private sector a plus.
Skills:
Proficiency Microsoft Office (Excel, Word and PowerPoint) required; Proficiency in Adobe tools required; Excellent verbal and communication skills required; Excellent project coordination skills required.
Education:
High school Diploma or GED Required. Certification(s) Preferred only to related industries (if any): PE, CCM, CCP, PSP, EVP, PMP, etc.
Company Overview:
The CARIAN Group is a New Jersey based management consulting firm that serves leading Fortune 500 businesses. We help our clients make lasting improvements to the delivery of their Capital Projects and realize their most important goals. The CARIAN Group is an equal opportunity employer. All qualified applicants will receive consideration for employment without regard to race, color, religion, sex, sexual orientation, gender identity, national origin, genetics, disability, age, veteran status, or any other characteristic protected by law. Note that this posting is intended for individual applicants ONLY. The CARIAN Group does not accept any solicitation for services from search firms or agencies.