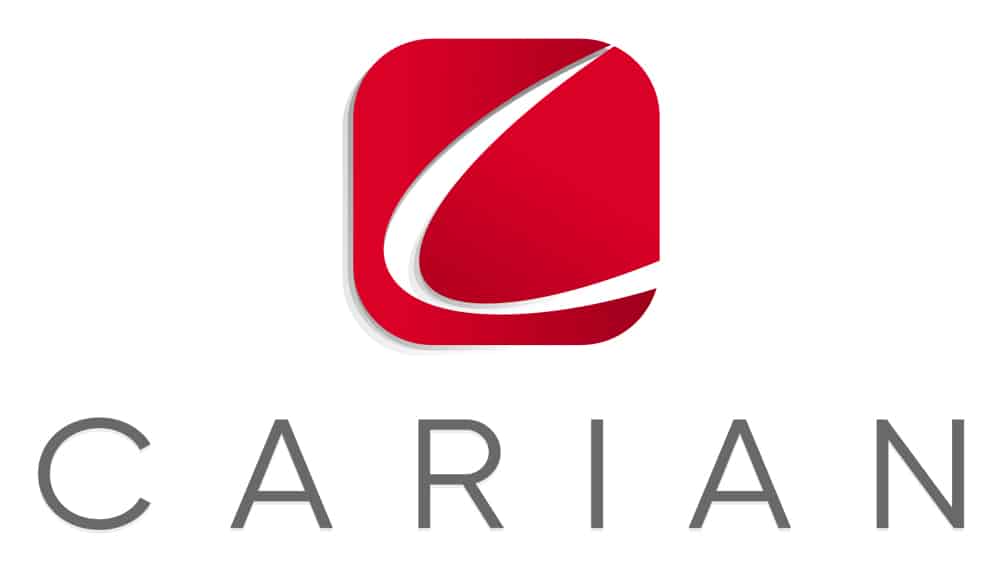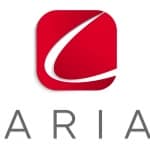 Website The CARIAN Group
CARIAN is a certified WBE/SBE/DBE Professional Services firm, providing Management, Consulting, Advisory, and Technology Solutions to leading Fortune 500 businesses.
Recruiter
Remote (East Coast candidates only)
Annual salary range $40,000-$52,000
CARIAN is growing! We are a proud, woman-owned management consulting firm providing program/project management, capital project delivery, consulting, and technology solutions to our customers in the renewable energy, power utilities, infrastructure, and transit/transportation sectors.
We are looking for a Junior Recruiter to join our Corporate Operations team and play a crucial role in attracting and selecting top talent in the STEM fields. This is an excellent opportunity for an enthusiastic individual with a keen interest in recruitment, a strong understanding of Sciences, Technology, and Engineering disciplines, and a desire to contribute to the success of our dynamic organization.
Positions at CARIAN are full-time roles, which include comprehensive and competitive benefits (medical, dental, and vision), 401(k) matching, and the opportunity to work with a growing company.
Responsibilities:
Develop comprehensive knowledge of the company and positions and effectively research to gain knowledge of the industry
Source, attract, and screen candidates within the Power Utilities market (typical position such as Project Managers, Construction Managers, Project Controls Engineers, Business Analysts, and Staff Engineers)
Think strategically and act proactively to fill current and future needs and understand the value of building a pipeline for unique, competitive, or difficult-to-fill roles
Deliver the quality and quantity of candidates to support open requisitions within reasonable and requested time frames
Build networks to source qualified passive candidates
Collaborate with hiring managers to understand staffing needs and develop effective recruiting strategies for our technical positions.
Source and engage with potential candidates through various channels, including job boards, social media, networking events, and university events.
Conduct initial screenings to assess candidate qualifications, skills, and cultural fit.
Coordinate and schedule interviews with hiring managers and team members.
Build and maintain a pipeline of qualified candidates for current and future hiring needs.
Collaborate with the HR team to continuously improve recruitment processes and enhance the candidate experience.
Required Experience / Qualifications:
1-2 years of search firm recruiting experience strongly preferred
Bachelor's degree in Human Resources, Business, or a related field
Strong interest in STEM disciplines and a basic understanding of technical roles
Excellent communication and interpersonal skills
Proactive and self-motivated with the ability to work independently and as part of a team, set priorities, plan workflow, and take initiative
Attention to detail and organizational skills
Ability to adapt to a fast-paced and dynamic work environment
Experience sourcing top talent for a variety of roles in a competitive market
Experience managing multiple searches and competing demands through strong project management and prioritization skills
Experience using an Applicant Tracking System (ATS) is preferred
CARIAN takes pride in being an Equal Opportunity Employer. We do not discriminate against any employee or applicant for employment because of race, color, sex, age, national origin, religion, sexual orientation, citizenship, gender expression or identity, status as a veteran, and basis of disability or any other federal, state, or local legally protected class.
As a WBE/SBE/DBE, CARIAN is committed to providing employment opportunities to women, veterans, and underrepresented minorities.