Risk Management Specialist – Capital Portfolio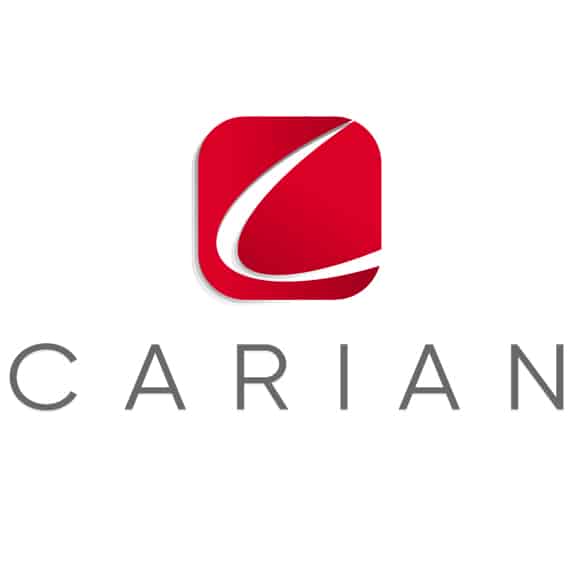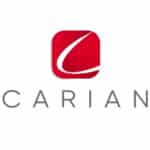 Website The CARIAN Group
CARIAN is a certified WBE/SBE/DBE Professional Services firm, providing Management, Consulting, Advisory, and Technology Solutions to leading Fortune 500 businesses.
Risk Management Specialist – Capital Portfolio
The Risk Management Specialist will be responsible for executing the risk management procedures that were developed for the portfolio. They will review and facilitate risk identification, risk assessment (using both qualitative and quantitative methods), assist with developing treatment strategies and planning, and produce appropriate reports for the project. The Risk Management Specialist is responsible for maintaining the project related risk register(s), as required, throughout the project.
Candidate Requirements:
4+ years of Enterprise Risk Management experience.
2+ years of Project Controls experience.
High degree of technical proficiency in implementing risk management procedures on major capital projects.
Highly knowledgeable in the entire project risk life-cycle.
Proficient with quantitative cost and schedule analysis using Monte Carlo simulation techniques.
Familiar with leading governance, risk and control concepts and practices.
Strong leadership capabilities and interpersonal skills to interface at all management levels.
Ability to develop and maintain project schedules and budgets with support from project members.
Comprehensively identifying Risks that might impact on the achievement of the Program Objectives.
Accurately assessing the potential impacts of the identified Risks.
Supporting development of Risk mitigation responses.
Quantifying adequate cost and time provisions for pre and post-response residual Risk impacts.
Monitoring the implementation of identified Risk responses; particularly identified Key Actions.
Monitoring changes in Risk exposure, identifying new Risks and modifying responses.
Supporting risk analysis associated with design and scope changes.
Undertaking validation reviews of Contractors' quantitative cost and schedule analysis modelling and reporting on findings.
Data gathering to support monthly reports; including report preparation.
Risk workshop facilitation.
Experience with earned value, SPI, and CPI calculations and analysis.
Understanding of WBSs, Accrual Processes, invoice review and validation all required.
Must be comfortable working independently to obtain status of project information.
ERP financial experience is required.
Requires self starting skills, excellent communication skills, proven decision making skills, and the ability to function in a large corporate environment.
Previous experience with Power industry/Transmission & Distribution is preferred.
Education:
Bachelor's Degree or Advanced Degrees (MS, MBA, PhD)
Preferred Designation:
PE, CCP, RMP, DRMP, FRM, …
Required Tools:
Proficiency with Sword-Active Risk ARM Manager or Oracle Risk Analysis; Proficiency with MS Excel.
Company Overview:
The CARIAN Group is a New Jersey based management consulting firm that serves leading Fortune 500 businesses. We help our clients make lasting improvements to the delivery of their Capital Projects and realize their most important goals. The CARIAN Group is an equal opportunity employer. All qualified applicants will receive consideration for employment without regard to race, color, religion, sex, sexual orientation, gender identity, national origin, genetics, disability, age, veteran status, or any other characteristic protected by law. Note that this posting is intended for individual applicants ONLY. The CARIAN Group does not accept any solicitation for services from search firms or agencies.