Senior Project Manager – Utilities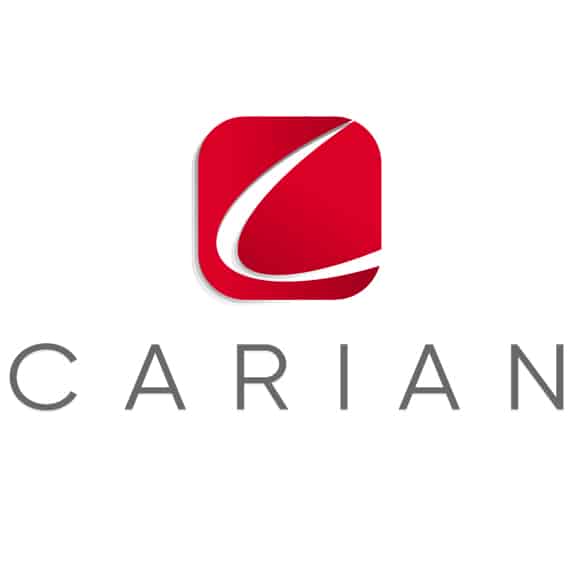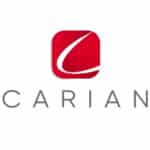 Website The CARIAN Group
CARIAN is a certified WBE/SBE/DBE Professional Services firm, providing Management, Consulting, Advisory, and Technology Solutions to leading Fortune 500 businesses.
Senior Project Manager – Utilities
CARIAN is growing! We are a proud, woman-owned management consulting firm providing program/project management, capital project delivery, consulting, and technology solutions to our customers in the renewable energy, power utilities, infrastructure, and transit/transportation sectors.
We are searching for a Senior Project Manager to join our client-supporting team in the DC/Maryland/Virginia area. The Senior Project Manager will be expected to work as part of the construction project management team and provide management and leadership Support in multiple projects at one time in various phases of development. The candidate's primary focus will be on the project's specific needs, clients, vendors, contractors, and other stakeholders. The position will also support a small team of project management professionals.
Positions at CARIAN are full-time roles, which include base salary commensurate with experience and internal equity alignment, comprehensive and competitive benefits (medical, dental, and vision), 401(k) matching, and the opportunity to work with a growing company.
Responsibilities:
· Manage the scope, schedule, budget, and safety performance of multiple projects with a total portfolio of $14 to $30 million.
· Analyze project expenditures conducting cost analyses and forecasting project costs.
· Facilitate project kick-off with internal team and key stakeholders to ensure project requirements and expectations are communicated.
· Guide the client and team through the design implementation process, including conceptual, schematic, design development, and construction documentation.
· Develop and maintain the Master Project Schedule inclusive of end-to-end project tasks (initiation to closeout).
· Prepare various RFPs needed for vendor and contractor services for the complete project, including procurement strategy selection.
· Support and provide direction to a small team of project managers and associate project managers.
· Comply with client closeout requirement to mitigate financial and administrative risk as part of the project implementation.
Required Experience:
· Bachelor's degree or higher in Engineering (or advanced technical degree) or Business Administration.
· Project Management Professional (PMP) certification or Professional Engineer License or willing to obtain a PMP certification within 12 months of hire.
· 7+ years of electrical engineering design experience.
· 3+ years of project management engineering experience.
· Proven ability to communicate with architects, contractors, and client representatives and team members to resolve problems and maintain excellent client relationships.
· Solid understanding of construction methods is strongly preferred.
· Detailed experience in project budgeting, contract negotiations, and scheduling.
· Experience working in the utility industry or industrial/electrical design (utilities/energy power plant) is strongly preferred.
· Prior supervisory experience is a plus.
This position accommodates remote work and will include the occasional travel to client sites and travel to offices within the Northeast area, as needed.
As part of our standard hiring process for new employees, employment with The CARIAN Group will be contingent upon successfully completing a background check and drug screen.
CARIAN takes pride in being an Equal Opportunity Employer. We do not discriminate against any employee or applicant for employment because of race, color, sex, age, national origin, religion, sexual orientation, citizenship, gender expression or identity, status as a veteran, and basis of disability or any other federal, state, or local legally protected class.
As a WBE/SBE/DBE, CARIAN is committed to providing employment opportunities to women, veterans, and underrepresented minorities.