Staff Engineer / Assistant Project Manager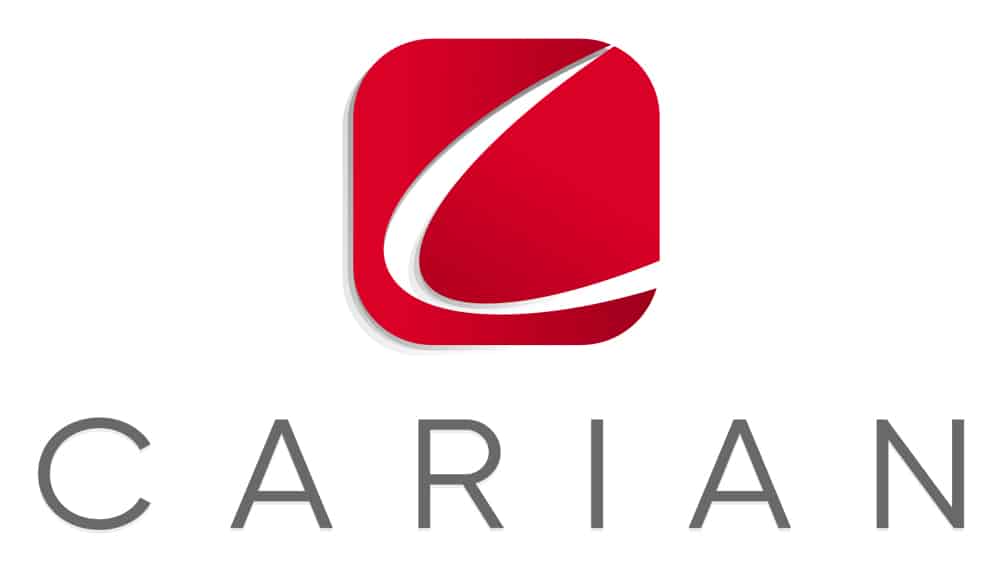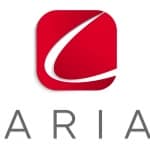 Website The CARIAN Group
CARIAN is a certified WBE/SBE/DBE Professional Services firm, providing Management, Consulting, Advisory, and Technology Solutions to leading Fortune 500 businesses.
Staff Engineer / Assistant Project Manager
ON-SITE POSITION
CARIAN is growing! We are a proud, woman-owned management consulting firm providing program/project management, capital project delivery, consulting, and technology solutions to our customers in the renewable energy, power utilities, infrastructure, and transit/transportation sectors.
Positions at CARIAN are full-time roles, which include comprehensive and competitive benefits (medical, dental, and vision), 401(k) matching, and the opportunity to work with a growing company.
This entry level position primary responsibility of overseeing the successful planning, scheduling, and management of Distribution System relay protection settings (Set-Up-For-Work: SUFW) in our client's territory, allowing for the safe and on time execution of project and program portfolios.
Employee will be assigned to work in one of our client's locations throughout the state.
Responsibilities:
• Coordinate with Outside Plant Distribution Construction Contractors to evaluate and determine SUFW requirements for planned work. These include Outside Plant electric system infrastructure upgrade projects at 4kV and 13kV voltages.
• Develop and submit Distribution System SUFW in the Distribution Outage Request Tool (DORT) through coordination with the client's Electric Planning and Operations.
• Ensure that SUFW are professionally and comprehensively planned and executed in line with Client's Operational Requirements, and other client's safety guidelines and work practices to ensure personnel safety, support project objectives, maintain electric system reliability, and limit the risk associated with scheduled work.
• Support pre-construction reviews, including field walk downs of planned work.
• Coordinate with Client's Planning, Engineering, and GIS Teams to ensure proper updating of GIS System Information and Electric Distribution Circuit Prints. Provide required information, including print red lines, as needed.
• Contribute to the lessons learned initiatives within the organization to improve upon group performance and reliability.
• Achieve the desired results of the Organization through the use of client's values and tools, sound management practices and skills, and a total commitment to teamwork.
• Support achievement of client's scorecard metrics to ensure the continued success of client organization.
• Promote a culture in line with the client's values and behaviors.
Additional responsibilities include:
• Provide support outside of normal hours in support of client's 24/7 operations as required.
• Participate in on-call assignments in accordance with client's requirements for response to system emergencies.
Required Qualifications:
• Bachelor's of Science Degree in Engineering or related fields
• 0-2 year's electric utility operations / construction experience in the areas of project management, engineering and / or construction.
• Possess leadership skills, professionalism, and customer / client focus.
• Possess skills to be able to work with multiple construction teams and manage multiple deliverables.
• Must have effective problem solving and decision making skills, strong planning and organizing skills, must be adaptable and results oriented.
• Must have strong written and verbal communications skills.
• Be able to foster an inclusive work environment, respect / encourage all aspects of diversity, and be excellent in working as a part of a team.
• Proficient computer skills including familiarity utilizing Microsoft Outlook.
• The job requires driving to company locations and off-site assignments and events; therefore, candidate must possess a valid U.S. driver's license with a safe and satisfactory driver history.
Desired Qualifications:
• Electrical utility experience.
• Project management experience.
• Electric system outage and contingency planning experience.
• Familiarity in reading / understanding electric one line diagrams.
• Familiarity with GIS
• Familiarity with outside plant distribution electric system assets.
• Familiarity with inside plant substation equipment and operations.
• Knowledge and understanding in electric distribution field operations.
CARIAN takes pride in being an Equal Opportunity Employer. We do not discriminate against any employee or applicant for employment because of race, color, sex, age, national origin, religion, sexual orientation, citizenship, gender expression or identity, status as a veteran, and basis of disability or any other federal, state, or local legally protected class.
As a WBE/SBE/DBE, CARIAN is committed to providing employment opportunities to women, veterans, and underrepresented minorities.