Substation Commissioning Engineers – Locations: NY, NJ, PA, CT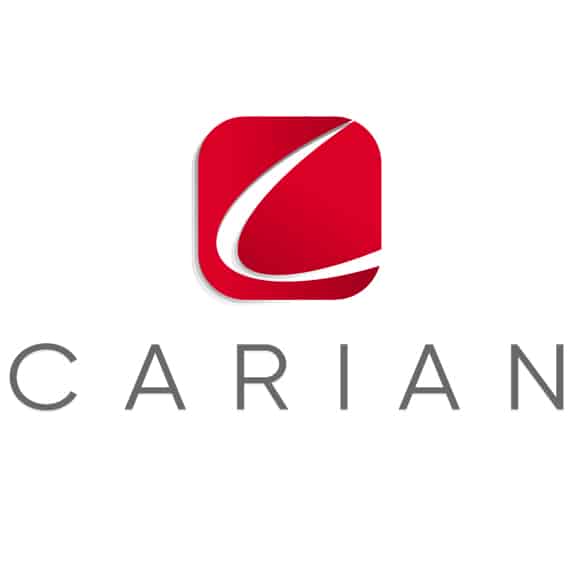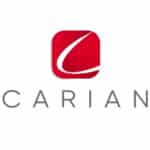 Website The CARIAN Group
CARIAN is a certified WBE/SBE/DBE Professional Services firm, providing Management, Consulting, Advisory, and Technology Solutions to leading Fortune 500 businesses.
Substation Commissioning Engineers – Locations: NY, NJ, PA, CT
CARIAN is Growing! We currently have opportunities for Substation Testing and Commissioning Engineers in the tri-state and Pennsylvania territory to support our growing team.
In this position, you will:
Act as the key engineer on assigned projects and provide overall project planning, coordination, and supervision of construction, commissioning, and testing activities to ensure compliance with plans and specifications.
Prepare and monitor complex construction and commissioning schedules to ensure timely completion of the work.
Manage and participate on multiple status, safety and human performance conference calls involving Stakeholders, Construction, Engineering, Contractors, Inspectors and Suppliers.
Resolve construction problems, procedures, and methods.
Responsibilities:
Interpreting/validating relay and apparatus testing results satisfying latest standards, procedures and guidelines.
Planning, performing, and documenting the commissioning of various control and power circuits to ensure the intended operation and safety of equipment and personnel are met.
Maintaining familiarity with appropriate engineering and construction codes to ensure compliance with applicable codes.
Preparing and implementing outage and energization plans as well as detailed commissioning plans.
Instituting, directing, and documenting changes to the work when required by differing site conditions.
Conducting on-site design or investigation work to ensure adequacy of contractor methods.
Evaluating and verifying contractor procedures, starting and completion times, and staffing requirements for each phase of construction.
Requirements:
Bachelor's or Master's degree in Electrical Engineering or related field.
Licensed Professional Engineer (P.E.) preferred.
Minimum 3+ years of experience performing electrical distribution engineering and field service engineering to include:
Testing and commissioning standards, procedures and guidelines.
Design of: AC and DC schematics, wiring and interconnect drawings, and one-line and three-line diagrams for electrical protection and control systems, including relay communications.
Performing apparatus testing and interpreting test results on medium and high-voltage substation and power plant equipment.
Testing and commissioning substation utility protection and control circuits.
Working with voltage and current injection equipment to perform relay and apparatus testing.